"How to start dropshipping for free" has been a trendy eCommerce phrase in recent years. However, not everyone understands what dropshipping is. Some have even misconstrued the essence of this business model entirely.
In this article, we will guide you through 6 steps on how to start dropshipping for free. Let's get along with an explanation in detail:
Stay tuned to see how you can derive substantial benefits from dropshipping!
Let The Experts Help You Migrate With Ease
Focus on growing your business and leave your dropshipping store migration in good hands with LitExtension All-in-One Migration Package. Let our Personal Assistant lift the weight of manual tasks off your shoulder and provide regular updates on how your project is going.
---
How to Start Dropshipping for Free?
💡 To start dropshipping for free, you first have to decide which products to sell, then find reliable dropshipping suppliers (like CJdropshipping or AliExpress), decide where to sell dropshipping products, and test and promote your online store.
Let's get into detail!
1. Decide your products
The first and foremost thing you have to do is to decide which products you target. The right product is the golden goose that has a significant role in both attracting your first customers and developing your future business.
Here are some recommendations for you when you start dropshipping for free:
Choose to sell products that you are passionate about
Look for items with positive reviews
Visit other dropshipping-related sites to keep up with an endless list of trendy products actively. You can organize them into a product catalog for better tracking.
2. Find reliable dropshipping suppliers
Because you don't manage and store your products, the quality of the products is heavily dependent on suppliers. Finding trusted suppliers not only assists you in getting a reasonable price but also ensures the quality of your products when they are delivered to customers.
That means you must choose suppliers with extreme caution when commencing dropshipping for no money.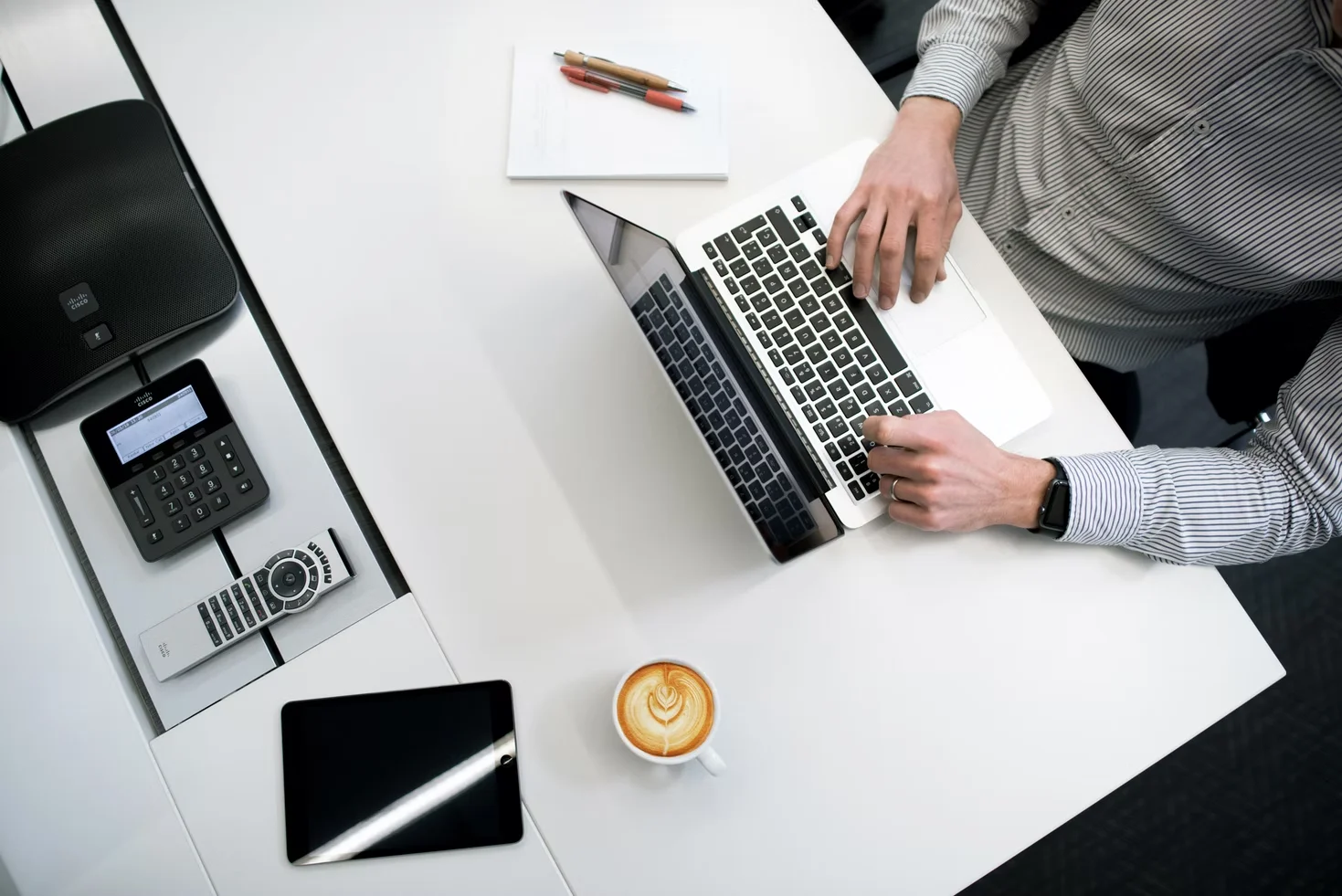 Firstly, you should ensure that the products are as advertised. Then check to see if the quantity and quality meet your requirements.
Here are some suggested questions you should ask yourself to check whether the suppliers satisfy your needs or not:
How do they handle product returns or damage?
How long does it take them from sale to delivery and complete an order?
Do they provide protection against fraud?
Can you find online reviews or references related to the suppliers?
3. Choose the right eCommerce platform
Choosing a suitable platform is one of the most decisive factors of a successful dropshipping business. Besides some must-have eCommerce features, you also need to look for dropshipping solutions that the platform offers to ensure a smooth operation and secure a decent profit.
There are many free eCommerce platforms available for dropshipping with no money on the market today. They often provide free plans, free downloads, or free trials for you to explore and test the platform to see whether it is appropriate for you.
Two of the top-notch platforms that stand out for dropshipping with no money are Shopify and WooCommerce. While Shopify offers a 3-day free trial for you to try and experience the store for free before starting selling, WooCommerce (as a WordPress plugin) is also free to download and use. Check out this article Shopify vs WooCommerce for dropshipping to choose the best plan!

Each platform has its own set of advantages and disadvantages, depending on different product types and your purposes. You may have to pay for hosting, apps, integrations, etc., to have a full-fledged selling platform. However, when dropshipping with no money, you can make use of a free trial or free plan and choose the cheapest plan to start.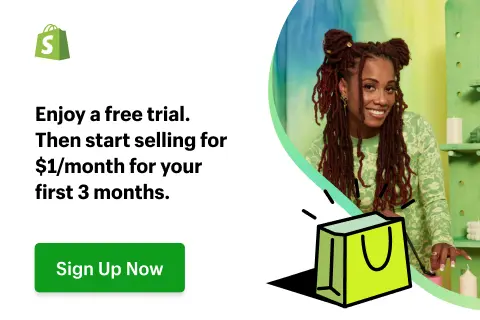 To help you with such an important decision to make, we highly recommend you read best eCommerce platforms for dropshipping to understand which one is most suitable for your business.
In case you've already had a name in your mind, check out our detailed reviews of eCommerce platforms for dropshipping:
4. Create and set up a store
After choosing a suitable eCommerce platform, now you must create a store to display your products.
Finding a domain name, installing marketing and sales plugins, and launching your website are all made simple with some listed eCommerce platforms. They let you manage items and collect payments with ease while also enabling you to sell in many locations and in different currencies.
Moreover, many eCommerce platforms such as Square Online, Big Cartel, or WooCommerce offer free domains or free themes so that you can use to create and set up a dropshipping business with no money investment at all.
Follow these simple steps to set up your own dropshipping store:
Create a custom domain: You need to create a custom domain to make your brand become more professional and unique.
Add pages: Webpages are content that your customers see after visiting your store. These can include the homepage, collection page, product page, and blog page, among others.
Pick a stunning theme: A dazzling theme has a key role to play in grabbing customers' attention and keeping them stay longer on your website.

If you are browsing for a suitable theme, you can discover

 Zest theme, a captivating template that seamlessly blends striking aesthetics and intuitive functionality. With its modern layout and customizable features, you can elevate your online presence and captivate your audience effortlessly.
Use a dropshipping app: In the last stage, you need to integrate a dropshipping app with your store to make your dropshipping dream come true.
5. Choose the right dropshipping apps
In the previous part, we suggested Shopify and WooCommerce as the best eCommerce platform for dropshipping. Now, you need to find an app that helps you find dropshipping products and suppliers to get started. Based on our research, Dsers and Spocket should be the top choices for your shortlist.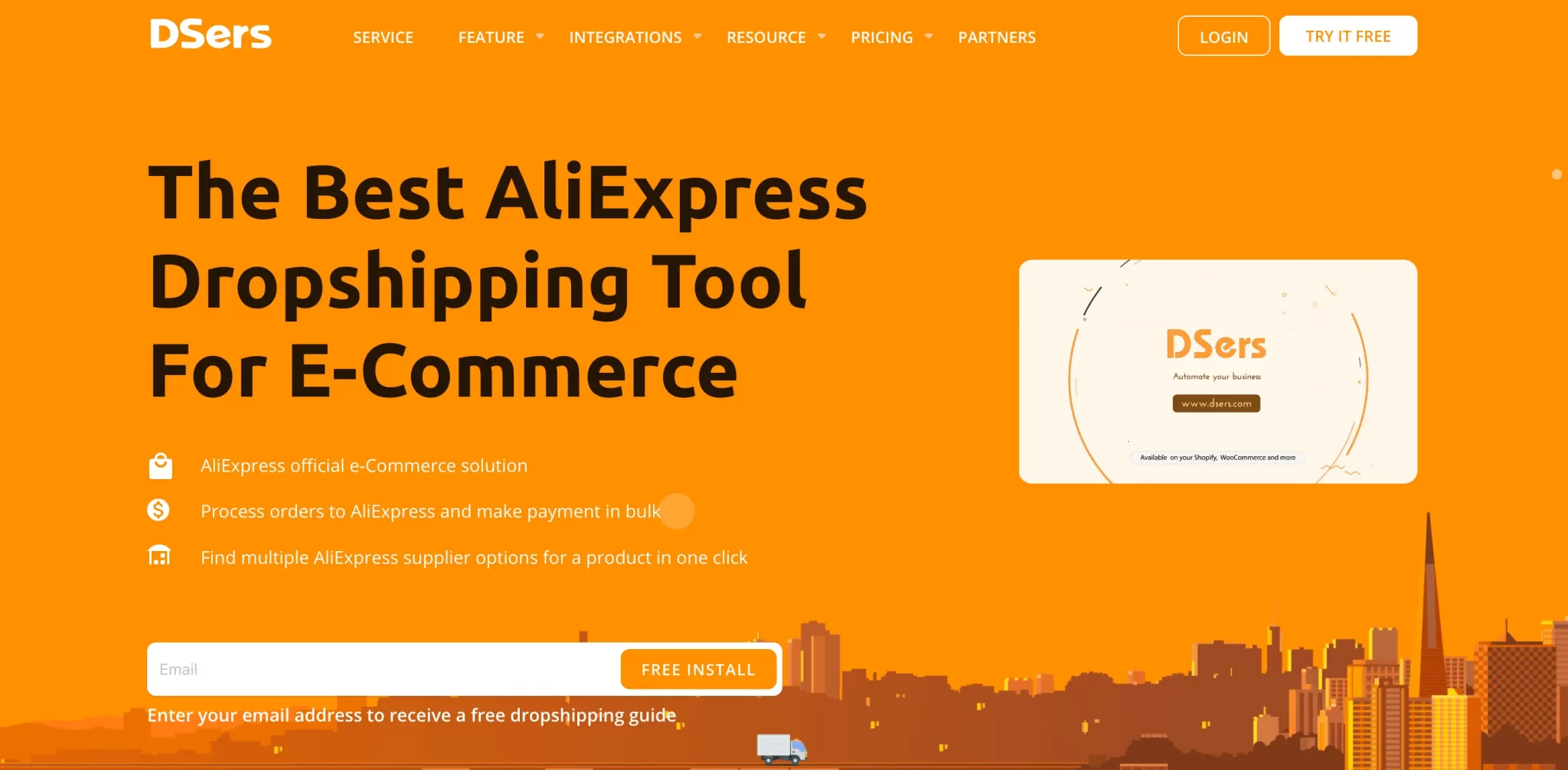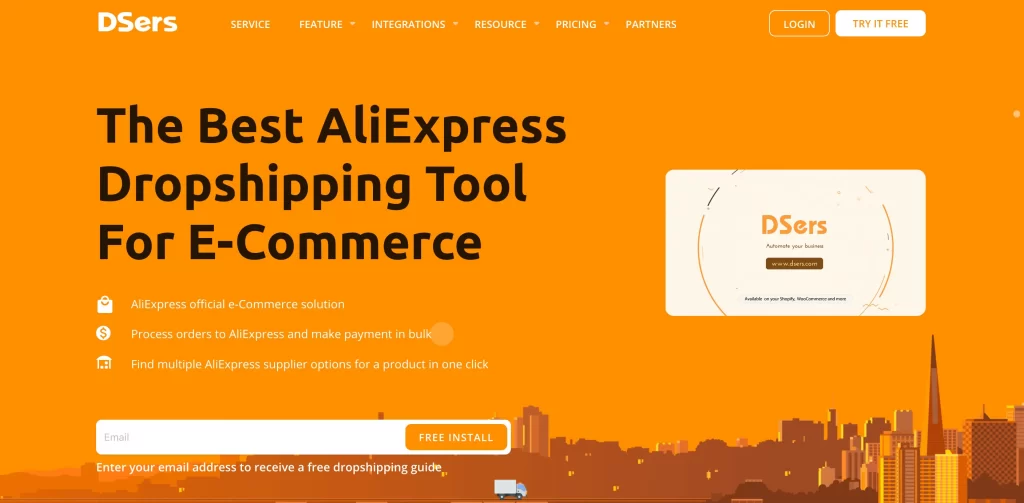 This app will help you source products provided by credible suppliers on AliExpress – the giant global marketplace from China. It is easy to use with the minimal dashboard where you can import products from AliExpress to your online store and manage them. For newbies, Dsers provides detailed resources on how to start dropshipping and use their tools which is helpful.
Technically, this can be integrated with both Shopify and WooCommerce. On the Shopify app store, Dsers is probably the best dropshipping solution that receives over 12,000 5-star customer reviews from its users. If you want to try out Dsers, you can sign up for an account to start the 14-day free trial.
The second name we would want to recommend is Spocket – a top dropshipping app for sourcing reliable US and EU products. Merchants won't find it difficult to use Spocket as they only have to implement a few steps to import products to their online stores and start selling. Especially, you can sell 'premium' dropshipping products to maximize your profitability. In particular, these products are the hottest seller with high discount rates recommended by Spocket.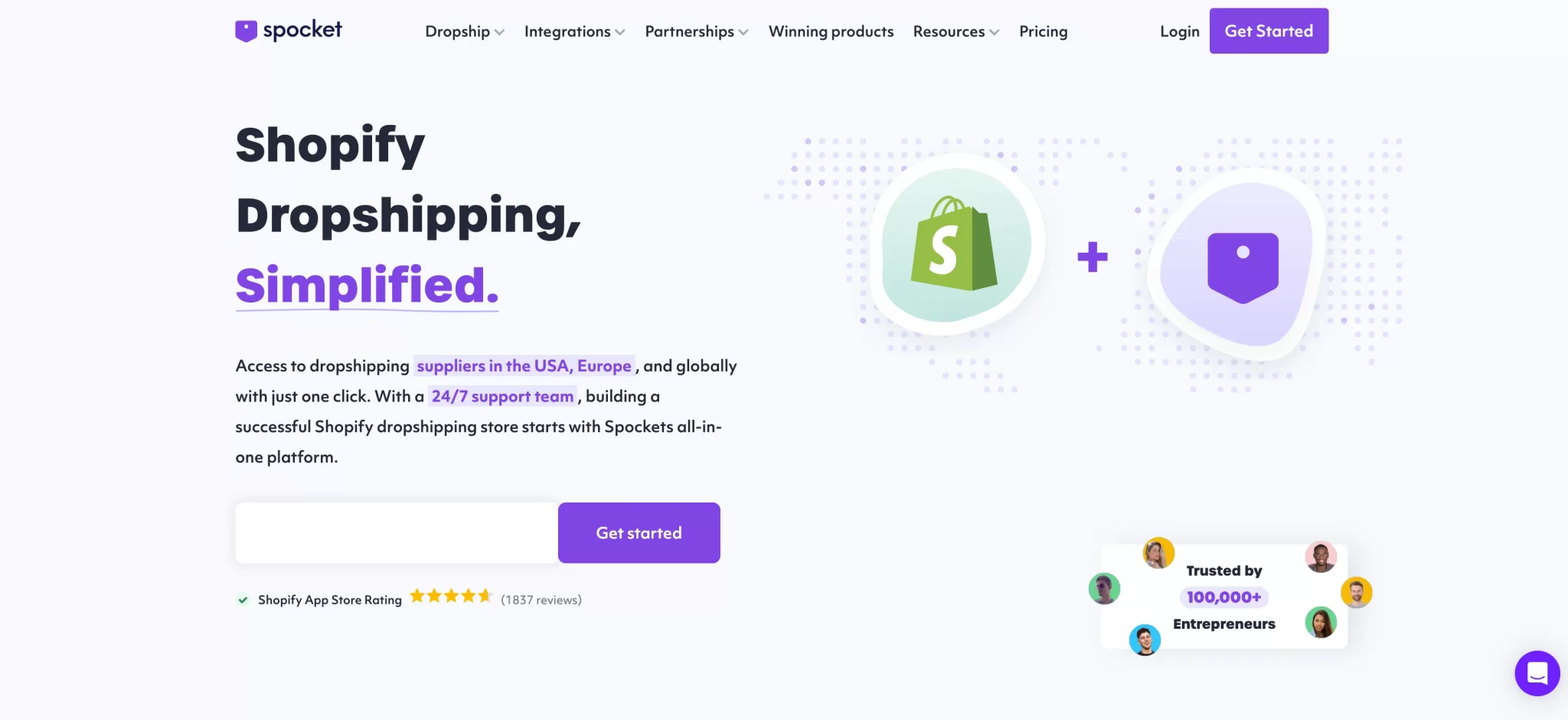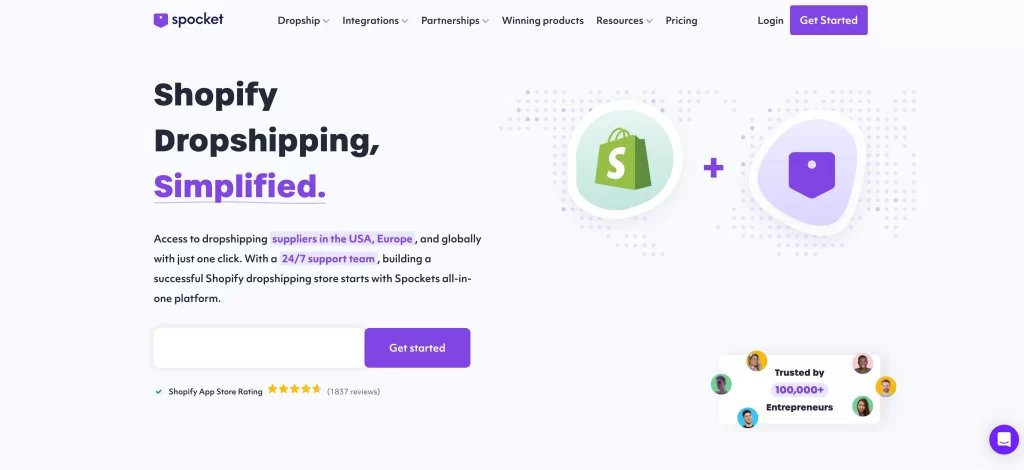 On both Shopify and WordPress add-ons stores, Spocket's app is respectively rated 4.6/5 and around 4.5/5, which is impressive. Like Dsers, you can use Spocket for free in 14 days before deciding whether to upgrade to its higher plan.
We have carried out in-depth research for some best dropshipping apps and plugins. Please refer to:
6. Promote your business
Now we're on the final step on this how to start dropshipping for free guidelines, and it's time to promote your business after you've set up everything.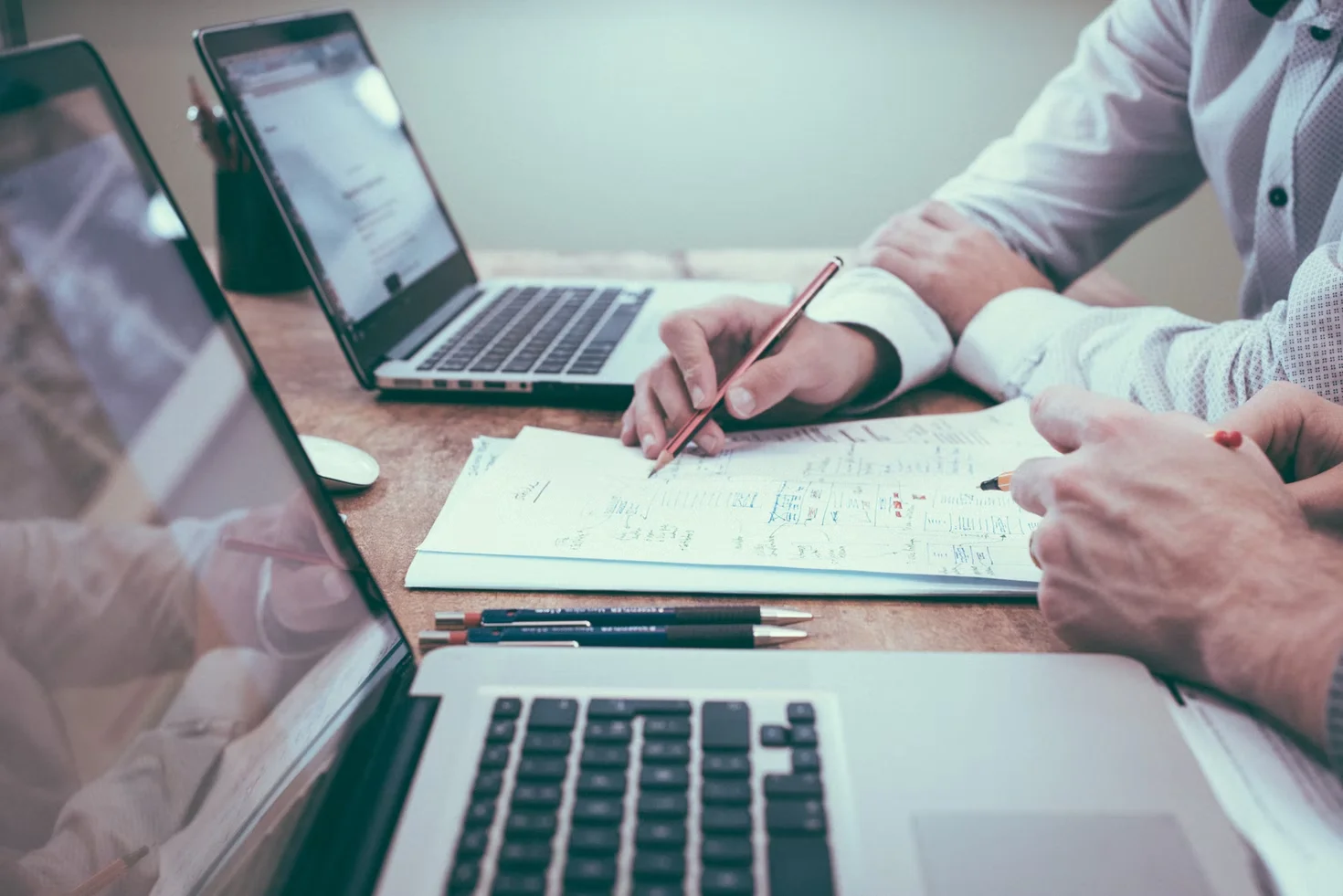 Sales, like oxygen to humans, is critical to the success of any business. Dropshipping for no money is no exception, but how to rocket your sales while you've just started the eCommerce game? The most effective way is to launch a fantastic sales promotion campaign!
Don't know how to get the ball rolling? No worries! We've got you covered with a list of tried and true statistics and case studies:
---
Tips on How to Start Dropshipping for Free
1. Select qualified products
Anyone going with a business wants to make profits from the items as much as possible. So, sometimes they are willing to invest in unqualified products to minimize input and maximize profit. However, sooner or later, the customers will realize and never come back to buy from their stores anymore.
The most important thing that helps you to retarget customers is the value of your product. High-quality products with reasonable prices are the best marketing strategy to build a sustainable business of dropshipping with no money.
2. Build a strong brand
Buying online has become a hot trend in this decade. Instead of visiting to see how your brick-and-mortar store is, people tend to spend time looking for information and review about your brand before buying.
This is the reason why you should focus on promoting your brand. Customers will trust well-known stores that have received widespread praise, even if they have never purchased from these stores before.
A strong brand also helps you to beat out today's fierce competition. 
Furthermore, you may totally create a strong brand without investing any money.
Zero-cost marketing campaign on social media platforms like Facebook and Instagram is a good choice for dropshipping for no money.
3. Provide excellent customer service
Besides the quality of the products and the branding, customers now care more about customer service. They will be satisfied and want to return for a second purchase if you provide good service.
Excellent customer service is shown by how you market your products, communicate with customers, and provide solutions to any unfavorable situations. 
It doesn't cost you anything to provide the best customer service. You may still treat your customers with the utmost kindness when dropshipping with no money. Friendly assistance, a thank you card, and a supportive community are a few examples to improve your customer service. Your commitment to great customer service sets you distinct. 
Need Help to Migrate Your Store?
LitExtension provides a well-optimized Cart to Cart migration service that will help you transfer all your data accurately, painlessly with utmost security.
---
What Is Dropshipping? Is Dropshipping Worth It?
1. What is dropshipping?
How to start dropshipping for free? First, you must understand what the exact dropshipping business is.
Dropshipping is a kind of online retail business in which the owner doesn't keep the products in stock. Your suppliers, instead, will be in charge of inventory management. You just act like a middleman who finds customers and then sends the orders to the suppliers.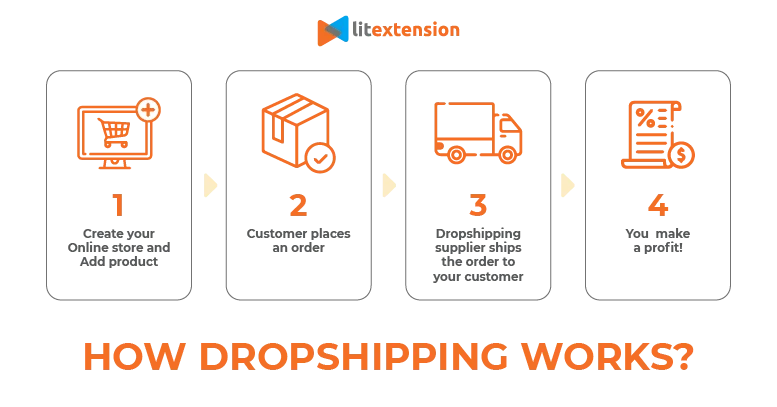 Recently, many people have chosen to start dropshipping with no money because of its distinct advantages, such as low-cost and time-saving investment. With drop shipping, you don't have to worry about a considerable amount of money and other risks if the business comes nowhere.
2. Is dropshipping worth it?
Yes, absolutely! Dropshipping will be the most lucrative business model if you pick a suitable niche, implement an effective marketing plan, and enhance your customer service.
Dropshipping should be at the top of your list when you are about to kick off an online business. However, when choosing the dropshipping business model, you should be aware of the upcoming challenges.
Three major obstacles that dropshippers frequently face and how to deal with them have been clearly presented in the Is Dropshipping Worth It article. Check it out now!
---
Dropshipping With No Money: Pros & Cons
How to start dropshipping for free? To start dropshipping for free, you must understand all benefits and challenges that may arise!
1. Dropshipping pros
1.1. Save time and effort
If you own a physical store, it will take you a lot of time and effort to buy or rent a space, set up a real store, hire employees, and so on. It seems to be daunting to tackle all the tasks with just yourself.
However, if you learn how to start with dropshipping for free, you can save time and effort setting up your business. In addition, keeping track of your sales requires simply a computer and an internet connection. You can contact vendors on the other side of the world by using messaging programs like Skype or Viber, or by email.
1.2. Minimize risks
Stocking a warehouse costs plenty of money. Using dropshipping will help you avoid the risk of incurring debt to launch your firm.
You can launch a dropshipping business with zero inventory and start making money right away, as opposed to investing much in inventory and hoping it sells. Dropshipping enables you to update your inventory fast, conveniently, and affordably without the limitations of a physical inventory and expenses.
1.3. Start with low-cost
How much money do you need to start dropshipping? The answer is you can try dropshipping with no money.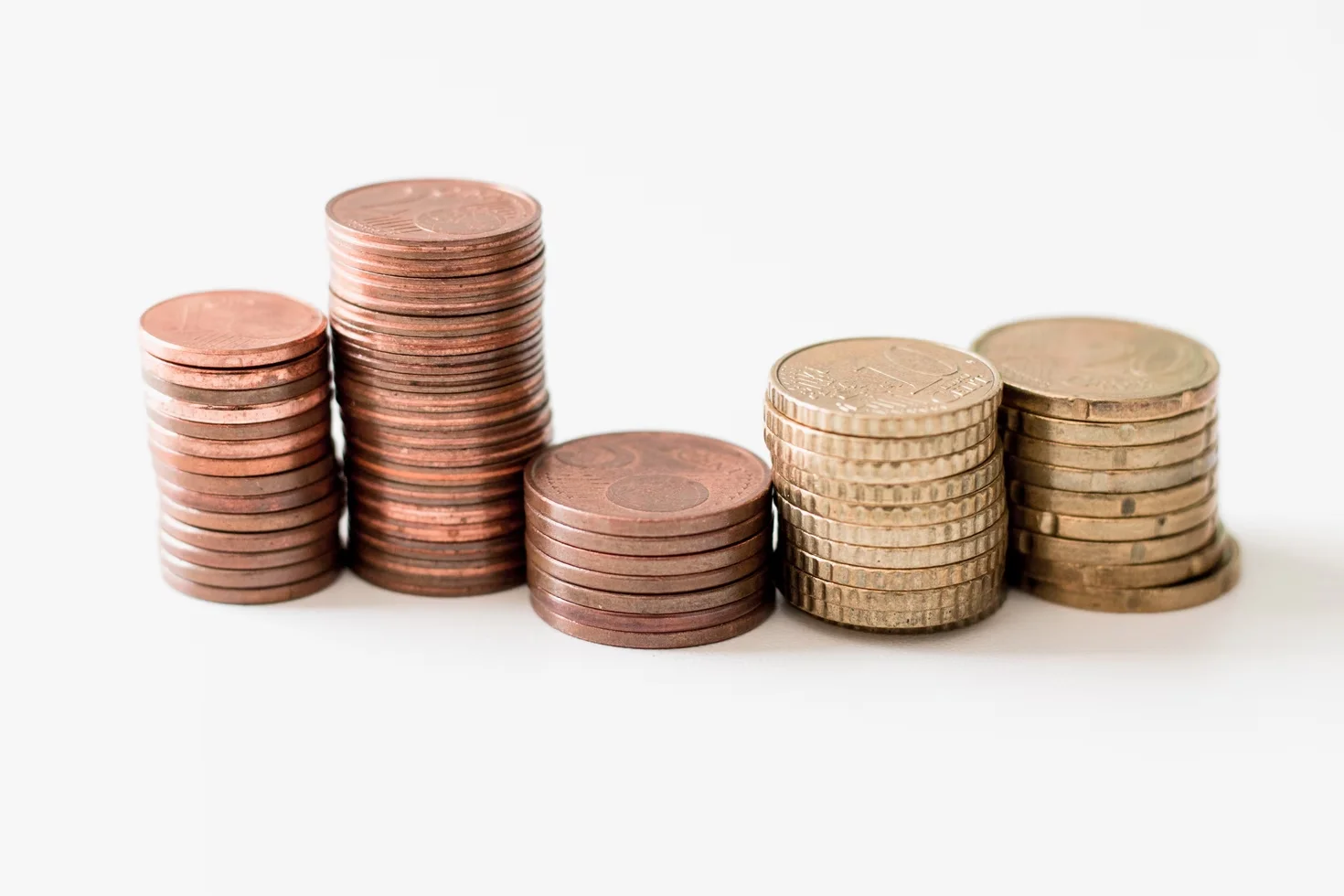 There are no up-front fees for inventory or a warehouse where you keep your goods. In addition, since the products are supplied directly by your suppliers, you can avoid paying shipping and packing costs.
2. Dropshipping cons
2.1. Depend on suppliers
Suppliers are in charge of products' storing, packaging, and delivery. Therefore, the dropshipping business model does not allow you to inspect the items before buyers receive them personally.
Nevertheless, your brand will take full responsibility for any product issues (such as those related to expiration dates, for example). This drawback is inevitable because the providers might make errors. You had better prepare for it.
While the product is the core of every business, dropshipping with no money always limits you from customizing and improving the quality of your products. You cannot change the composition of those because suppliers are responsible for their design and production. You won't be able to use product customization to create any unique selling features (USPs).
2.2. Compete with others
A large number of store owners are also eager how to start dropshipping for free because it is quite simple to get started with.
According to Google Trends statistics, dropshipping searches have tripled over the last five years. It demonstrates the rapidly expanding interest in dropshipping. Therefore you should get ready for fierce competition.
Finding the dropshipping niches will be more difficult for you because there are many dropshippers like you in one playground. Moreover, the earlier ones have covered almost all markets and product categories. Thus, in order to differentiate yourself from the competition, you must invest a lot of time and energy in market research and brainstorming.
---
How to Start Dropshipping for Free? – Requirements
Starting a business of any kind is somewhat challenging, even with dropshipping for free. So the first step is to get yourself ready to face difficulties. Persistence and perseverance will help you overcome obstacles and grow your business.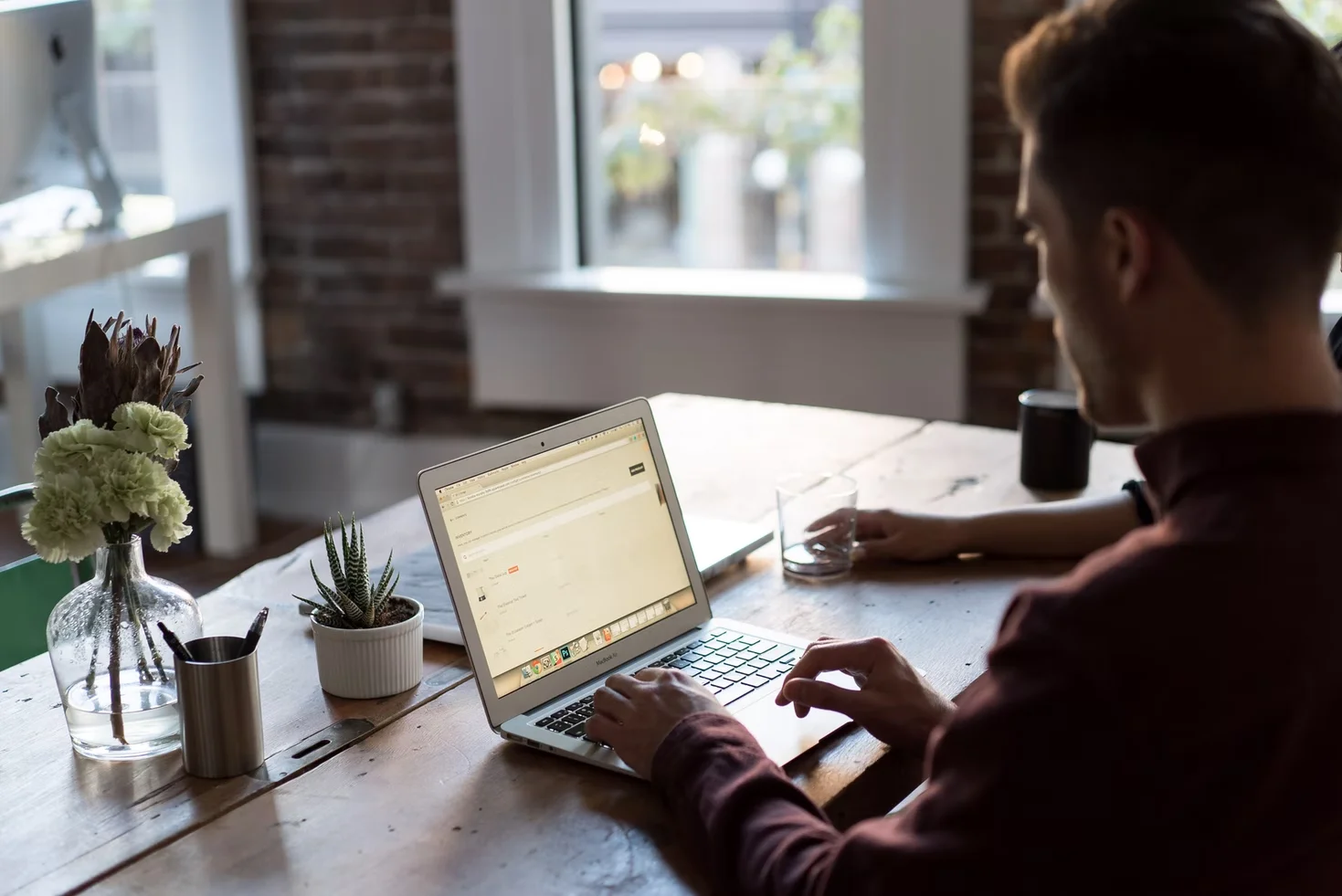 Furthermore, you must devote significant time and effort to each stage, from selecting products and suppliers to promoting your store. This is extremely important for those who want to start dropshipping with no money because it's hard to outsource the work.
---
How to Start Dropshipping for Free – FAQs
---
How to Start Dropshipping for Free? – Final Words
Dropshipping provides a great chance for anyone looking to launch their business in 2023. This article has offered the most recent information about how to start dropshipping for free.
Hope that after collecting fundamentals from this post, you will get the show on the road and thrive to start dropshipping for free.
If you are using other platforms and now want to start a dropshipping business for free, why don't you go for WooCommerce or Shopify to enjoy striking dropshipping features?
LitExtension – #1 Shopping Cart Migration Expert will be your perfect partner! With 200,000+ successful migrations for 100,000+ worldwide customers, LitExtension can transfer all your data, including products, and customers' orders, automatically, quickly, and accurately, with no technical skills required.
Last but not least, don't forget to check out LitExtension blog and join our Facebook community as well to receive the most recent and helpful eCommerce news and tips!