According to the annual report in 2015, the top four e-commerce platforms take three-quarters of market share. WooCommerce is the top-ranking with 26% of the total market share. In total, Magento Community and Magento Enterprise have helped Magento become the second most popular eCommerce platform in 2015.
 eCommerce platforms comparison in 2014, 2015
The eCommerce market has many changes in 2015. LitExtension has conducted a report about market share in 2014 and 2015 below.
| | | |
| --- | --- | --- |
|   | 2014 | 2015 |
| Magento CE | 25.6% | 24.9% |
| WooCommerce | 20.8% | 26% |
| Prestashop | 9.5% | 9.1% |
| Shopify | 7.6% | 9% |
| VirtueMart | 4.6% | 3.5% |
| Magento EE | 4.4% | 5% |
| OpenCart | 3.1% | 3.2% |
| Zen Cart | 2.8% | 1,7% |
| Interspire | 2.7% | 2.2% |
| Volusion | 2.4% | 1.8% |
| osCommerce | 2.2% | 1.5% |
Top 10 e-commerce platforms in the market share in 2014 and 2015.
Magento takes accounts for approximately thirty percent of the eCommerce market with 250.000 active stores in 2015. The number of stores using Magento Community slightly decreases while the number of stores using Magento Enterspire increases. It is easy to understand when the online business potential is rising and many large businesses are prioritizing professional platforms.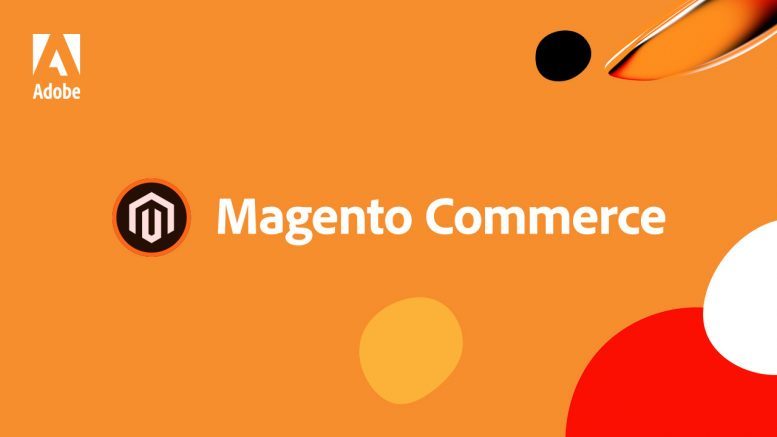 Beside Magento, WooCommerce has become the second fever in 2015 with more than ten billion downloads in WordPress.com. This platform's market share has rapidly increased from 20.8% to 26%. PrestaShop takes the third position in the standings.
eCommerce market overview in 2015
Three biggest platforms (WooCommerce, Magento and PrestaShop) make up for 70% of the eCommerce market share. Online stores are centralizing in some big open-source eCommerce platforms, which cover almost market segments from small business to large business.
Although most platforms are predicted to decrease the influences on electronic commerce in 2016, Magento, WooCommerce and PrestaShop will continue to expand and dominate the market.
There is no doubt that big eCommerce platforms are strengthening the scope of influence. Magento focuses on large businesses that want to develop rapidly with many outstanding features and dedicated supports. WooCommerce and PrestaShop target small and medium businesses that want their stores to be fast, cheap, simple, and easy to manage.
These platforms give businesses more chances to increase eCommerce website performance, expand their market, maximize profits, and satisfy the customers. A quarter of internet users go off eCommerce site when loading time takes more than 4 seconds. 85% of online shoppers, who are not satisfied with the website performance, will never come back. It seems that many companies are losing a lot of customers without any action to prevent it.
Final words
There are some solutions to improve your eCommerce website. Firstly, experts suggest you increase website performance, for example, by investing in a WooCommerce web design you can reduce its loading time and simplifying the operation. Secondly, storeowners should reorganize their product catalogs and focus on their best sellers. Thirdly, business people can move their site to one of the best e-commerce solutions (Magento, PrestaShop, and WooCommerce).
If you are pleased with the current result, which means you are giving up the opportunities to be more successful. There are some suggestions for you to migrate the database easily.
Join our Facebook Community to get more eCommerce tips and news.