Like oxygen to humans, sales plays a key role in the path to success of any business. Thus, driving more sales is always the ultimate goal. But how? The best pathway is to implement a great sales promotion campaign! In this article, LitExtension has put together a list of 50+ commonly used sales promotion examples to skyrocket your sales.
Keep reading to get:
What are examples of sales promotion? Let's dive in!
Need Help to Migrate Your Store?
Want to migrate to another eCommerce platform? LitExtension offers a great All-In-One migration service with a dedicated Personal Assistant (PA) that helps you transfer your data to a new platform accurately, seamlessly, and securely.
---
Sales Promotion Examples: 30+ Sales Promotion Ideas Worth Your Reading
From a marketing perspective, "Promotion" is the outcome of an offer designed to motivate people to visit a business and buy products. In other words, "Promotion" is mainly concerned with telling the target customers that the right product is available in the right place at the right price.
Over the long history of markets, the principles of supply and demand have generated a pendulum of equilibrium between merchant power and customer power. The customers pick up a few good bargains and your revenue rocks!
So, what are some examples of sales promotion? Let's scroll down to explore creative sales promotion ideas for your business to thrive!
#1. Free samples
In the world of marketing, providing samples is the most inexpensive way to introduce a new product. Free samples sales strategy is one of the most common tactics to gain customer trials.
As said, this technique is also known as one of the best sales promotion examples for marketers. For instance, LitExtension – the world #1 Shopping Cart Migration Expert offers users a Free Demo migration to help users better visualize how the migration process work.
Just make sure your customers can easily cancel the free trial or subscription!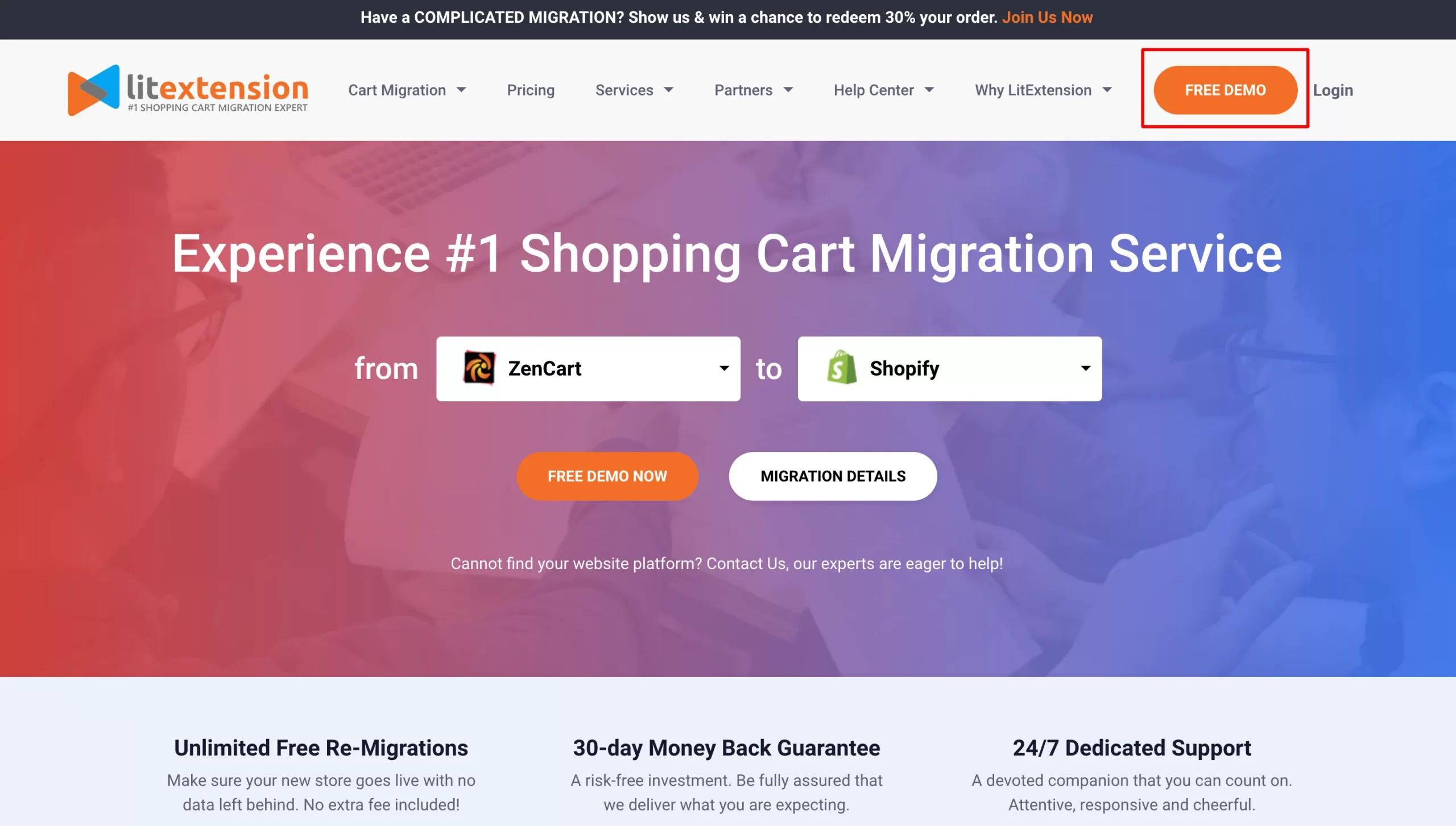 #2. Buy one, get one free deals
"Buy one, get one free" (BOGO) is a phenomenal sales promotion that can fuel your business growth. It is one of the great promotional ideas that help to catch the customers' attention, increasing the chance they pull the trigger on making a purchase.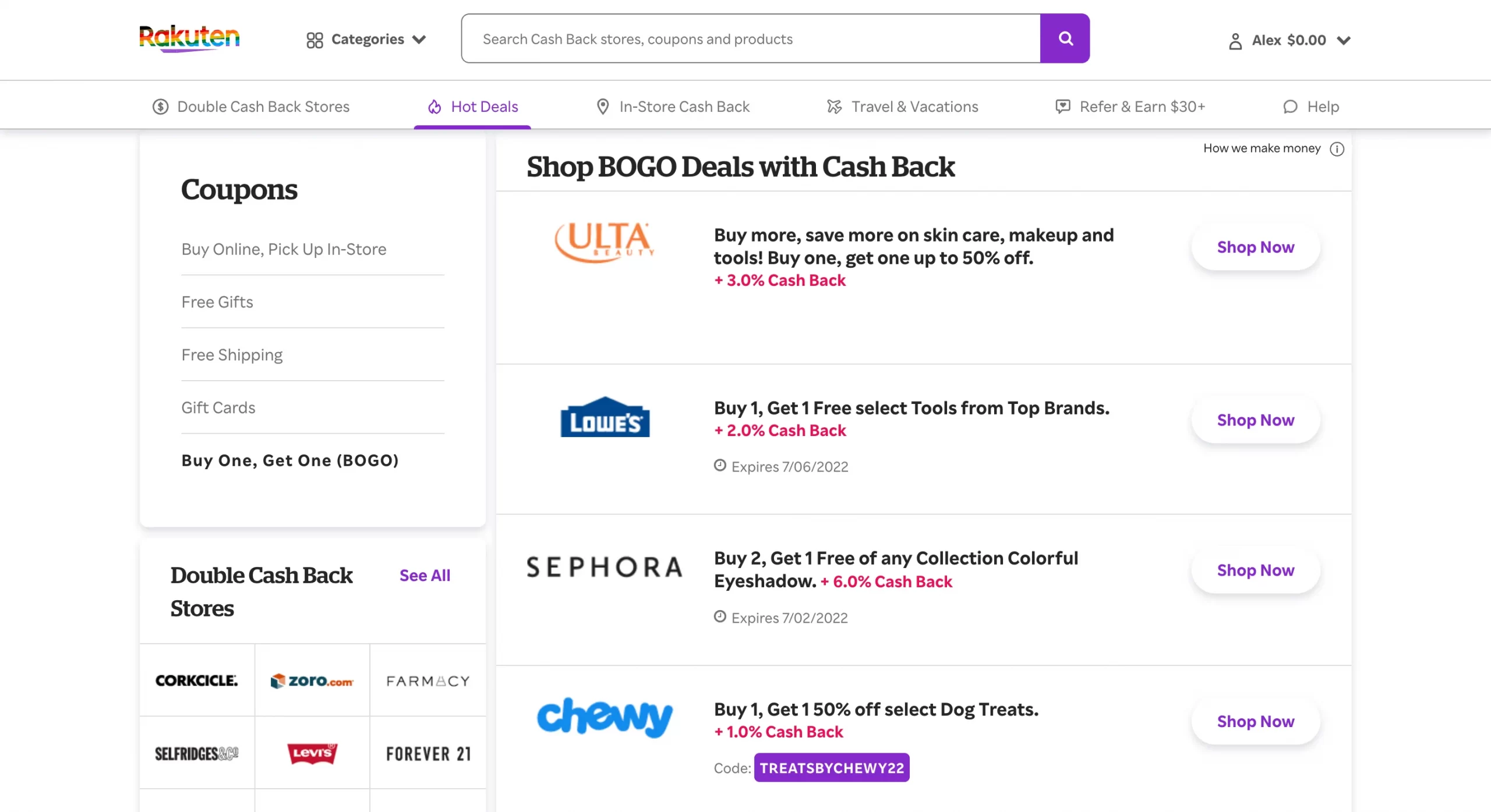 BOGO sales can come in a variety of formats, from a straight-up buy one, get one free offer to 4th free when you buy 3, or buy one get 50% off type deal.
#3. Free shipping and returns
Free shipping and returns policy is a marketing and sales tactic that is geared toward online customers. In such a competitive market, the free shipping and returns policy is designed to stimulate a purchase or an action. Websites such as ClothingRIC.com allow customers to use free shipping coupons to significantly cut down their purchasing costs. It is one of the most insane sales promotion techniques to get your next sales promotion noticed.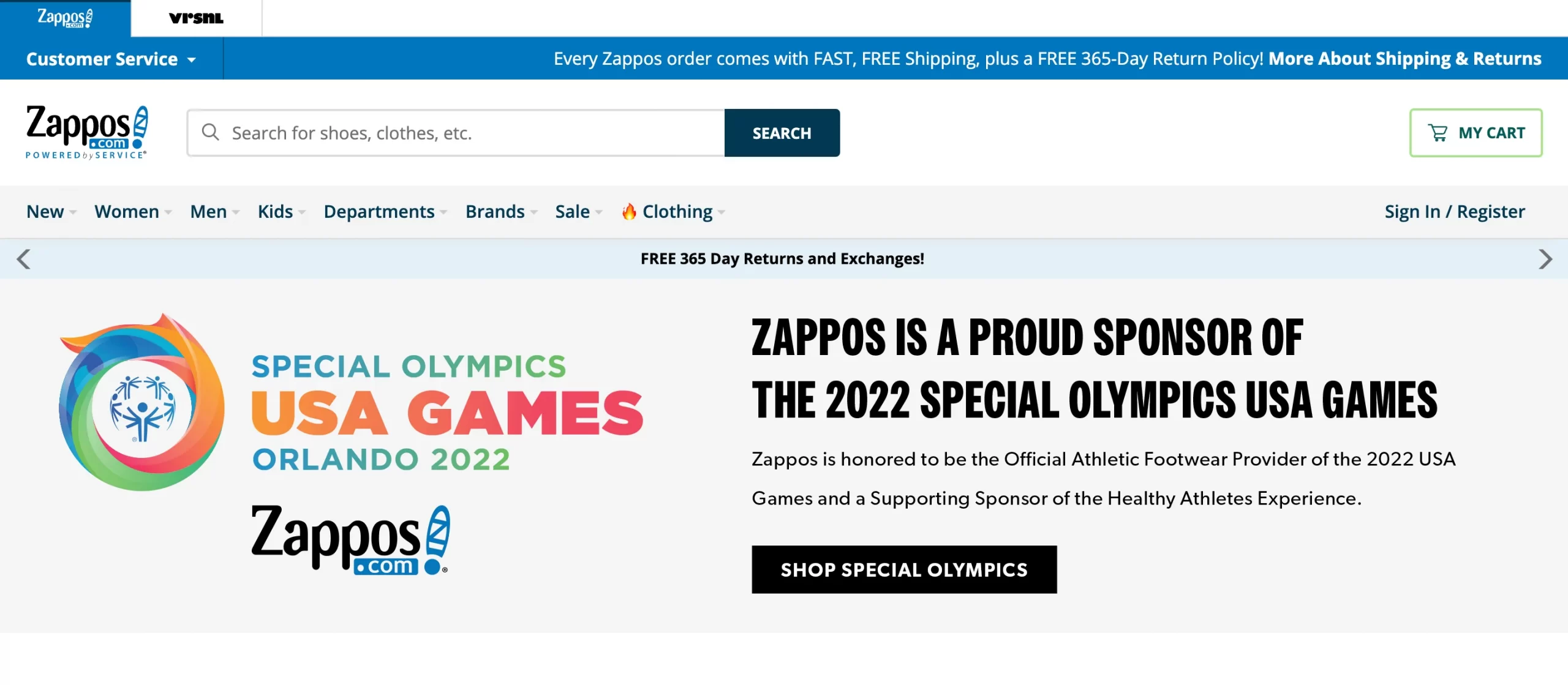 Maybe you missed the psychology behind free shipping and returns: 84% of consumers say free shipping makes them more likely to shop. The incentive enhances the online experience by removing the barrier that shipping prices impose. Most importantly, customers consider free shipping to be handy, and, convenience drives purchasing decisions.
You may also want to read:
#4. Bundling of products or services
Product and service bundling is one of the best product promotion examples, which is designed to encourage sales, cross-selling, and engage customers throughout the year.
By creating a perception for the customer that they are getting a big deal, merchants can open customers up to new product lines, sell more to customers, save time and marketing costs, get rid of excess stock or non-shifting products, as well as improve customer satisfaction, and create a positive impression of your brand.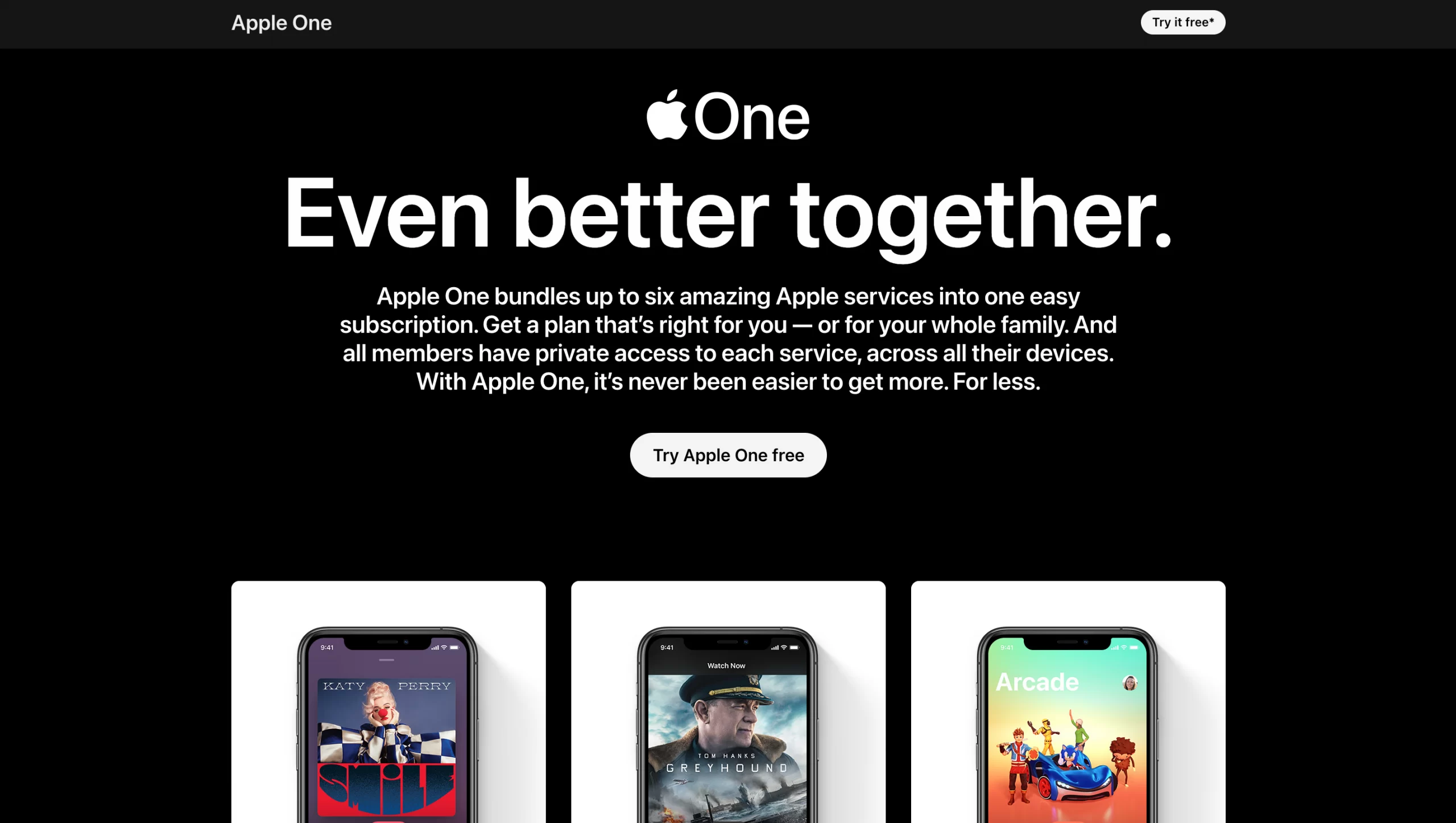 #5. Loyalty program promotions
Loyalty program promotion is one of the best consumer sales promotion examples that can significantly increase customer engagement and retention. It is all about valuing your customers.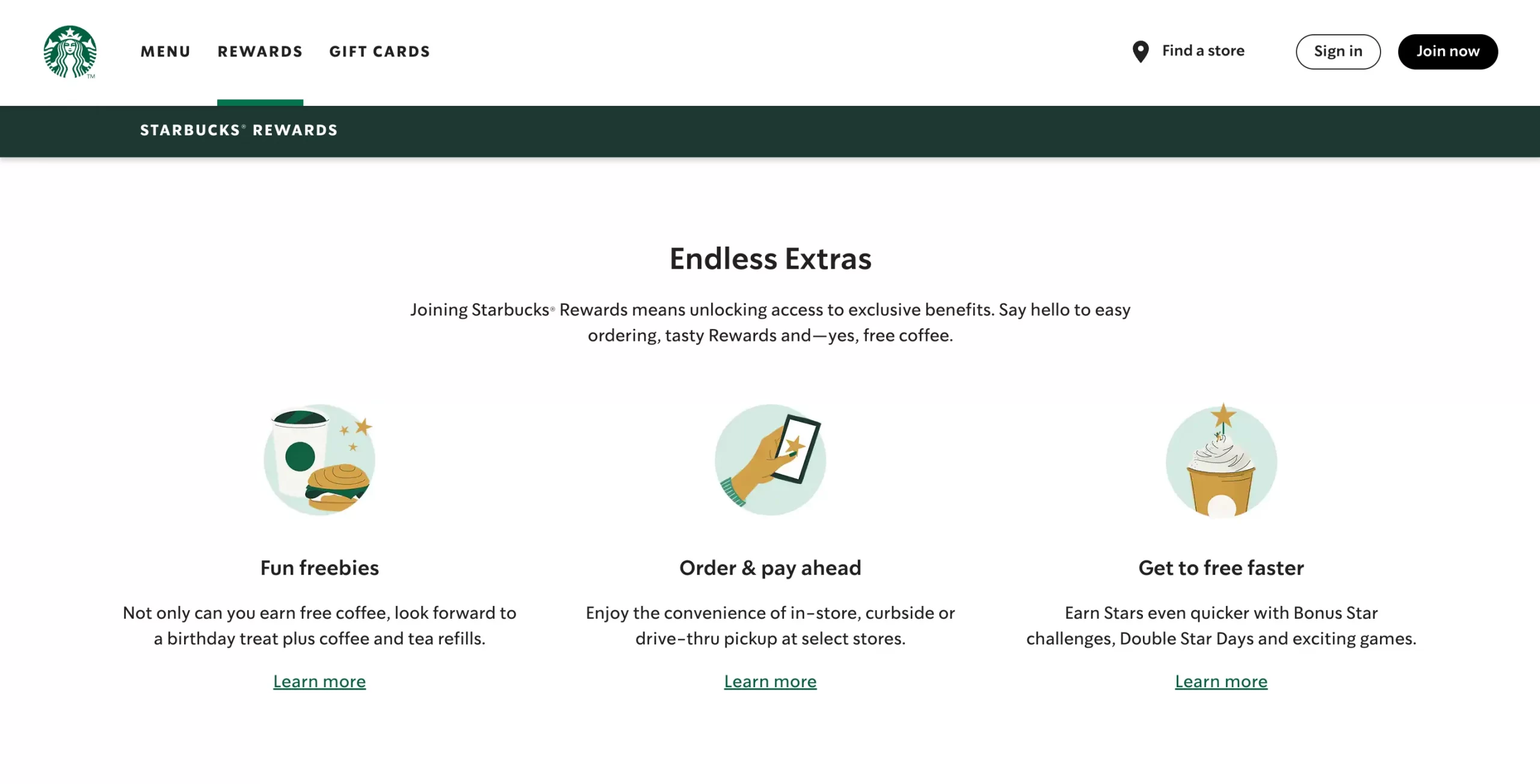 A repeat buyer of the same goods or a regular shopper at an online store is often regarded as a loyal customer. Since it costs five times more to gain a new customer than it does to keep an existing one, loyalty marketing is critical.
How to build customer loyalty in marketing:
Points or discounts
Affiliate offers
Value-centric rewards
Access to new products before anyone else
Free gifts or limited-edition merchandise
Invitations to store launches or product unboxings
Celebrate on social media
Want to Migrate to Shopify?
If you are intending to migrate to Shopify, LitExtension offers a great migration service that helps you transfer your data from the current eCommerce platform to a new one accurately, painlessly with utmost security.
#6. Flash sales and discounts
A flash sale offers significant discounts or incentives for a limited time. The main goals of a flash sale strategy are to entice online buyers to impulse buy, boost short-term sales, or unload excess inventory.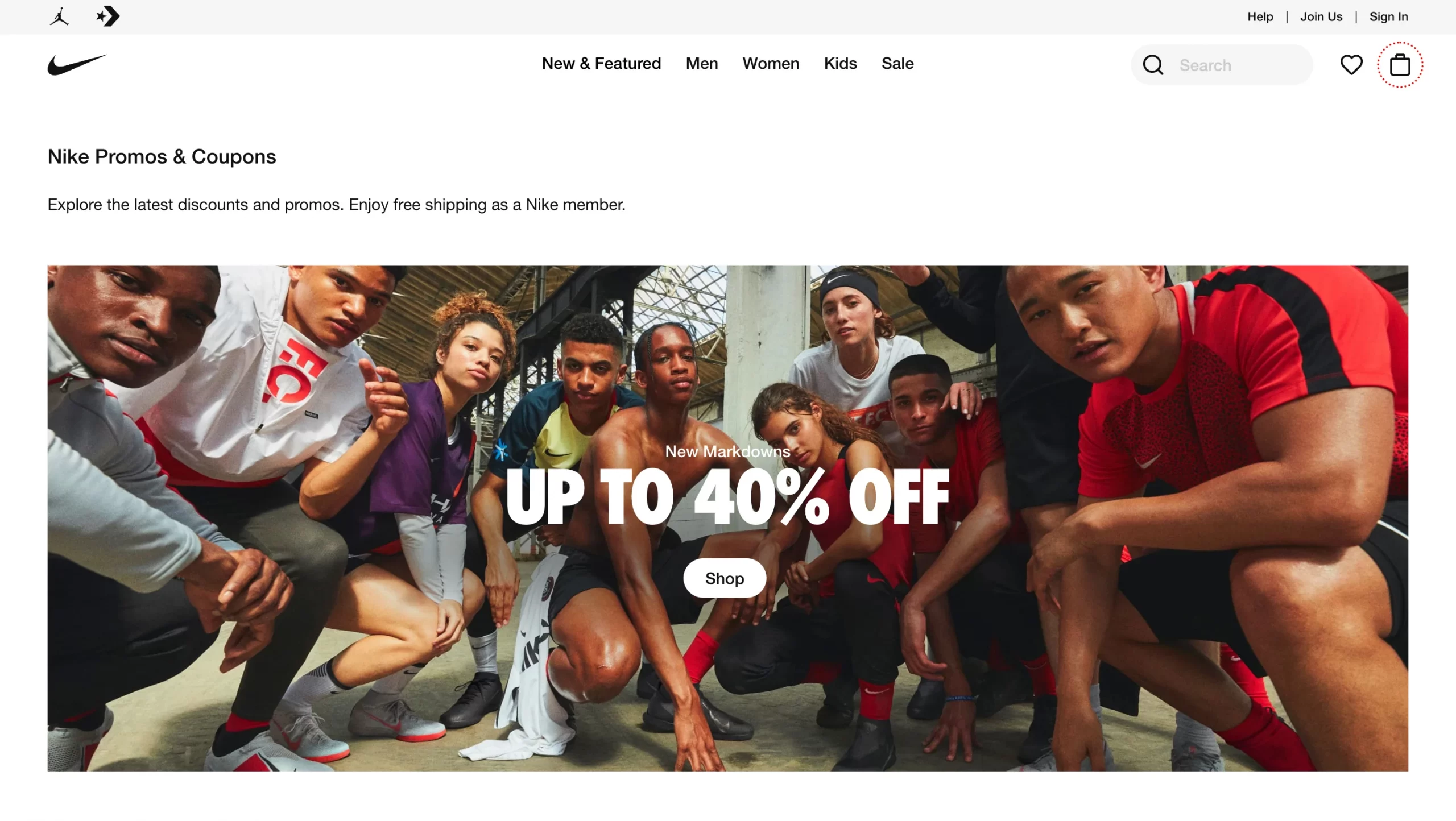 A successful flash sale can sell excess inventory, create FOMO, and attract new customers. Besides, discounts can also reduce cart abandonment. A pop-up with a promotional code for a small discount might be just the push the customers need to click "Buy Now".
Apart from discounts, vouchers and coupons are also the best sale ideas for small businesses! If you are selling on eCommerce platforms, you can take advantage of their gift card extensions, such as Magento 2 gift vouchers or BigCommerce gift cards…
How to run a successful flash sale:
Decide on the purpose of your sale
Choose the right products
Keep the time period short
Promote your sale early
Check inventory
Prepare for shipping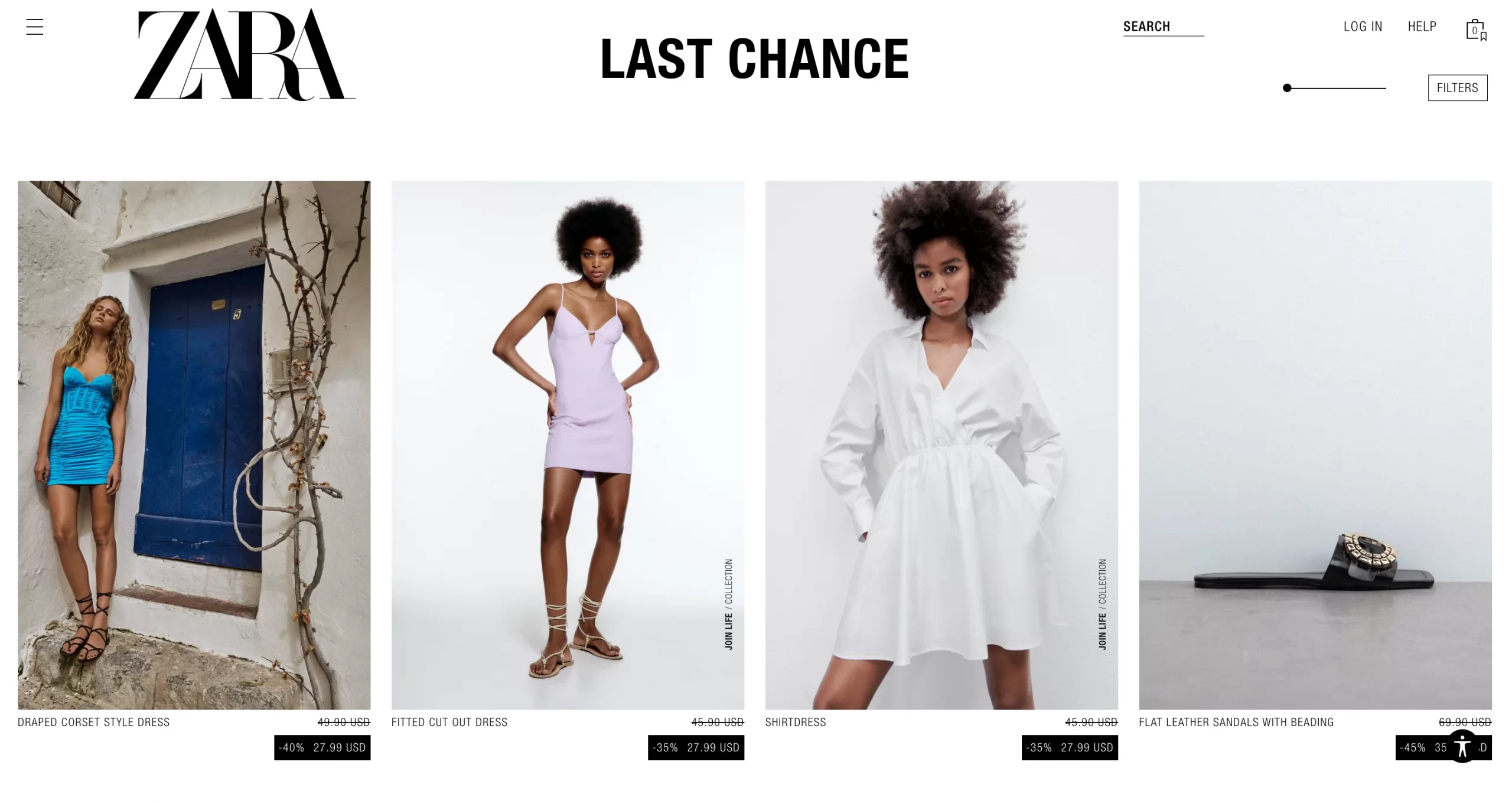 #7. Holiday sale promotion
Holiday sale promotion brings incentives that encourage customers to buy products or services. In 2021, holiday retail sales recorded $886.7 billion! Don't miss out on holiday deals!
Thanksgiving, New Year's Eve, Christmas, Black Friday, or back-to-school season are some of the best sale event ideas to leverage.
Here we can list three examples of current product promotions of a brand during Black Friday 2021.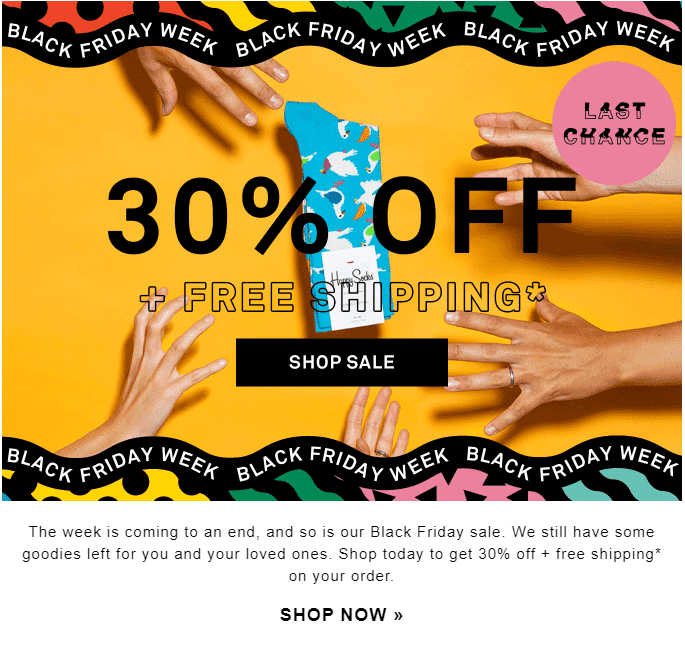 #8. Social media contests or giveaways
As you might know, social media is considered the Holy Grail of digital marketing. Social media contests or giveaways are definitely some of the best sales promotion strategies that help grow your reach, drive site traffic, and generate leads.
It also serves as a promotional messaging technique that offers a business's views on community matters. But, it is sometimes tricky to come up with a strategy for your contests…
Not to worry, here comes some interesting social media sales promotion ideas that get tons of engagement:
Partner with influencers to implement contests
Ask your audience to submit ideas for contests
Build a social promotion contest
Find a live streamer to partner with on a contest
Get contest entrants to share something personal
Encourage user action with an interactive social campaign
Create a daily puzzle for your followers and reward them with prizes
Request images of customers using your product in creative ways
Utilize a giveaway saas and offer multiple prizes
For instance, LitExtension's Challenge Us campaign returns 30% of the order value for the two most complicated data migration projects each quarter.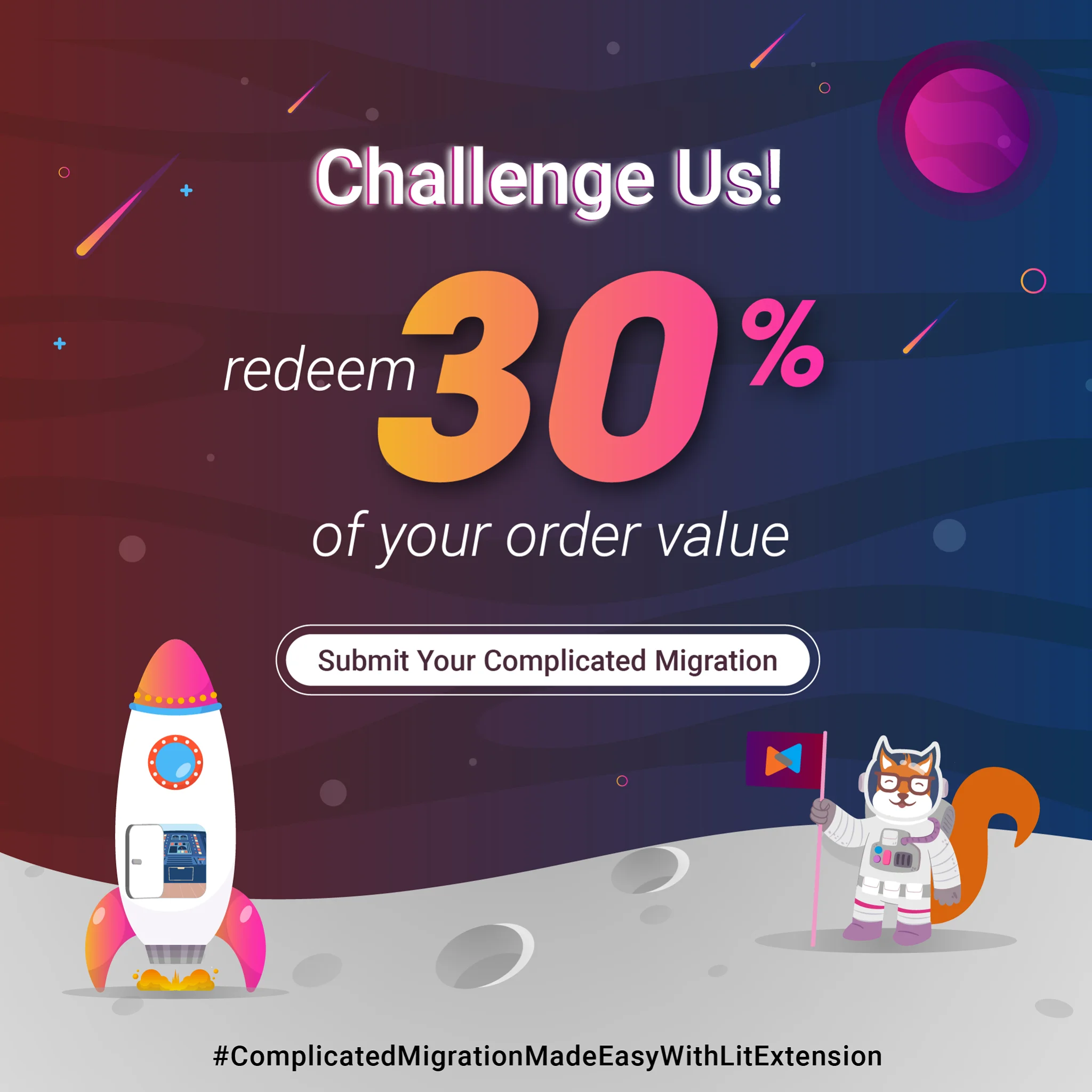 Bulletproof coffee asked competitors to tag a buddy in a comment to enter their giveaway: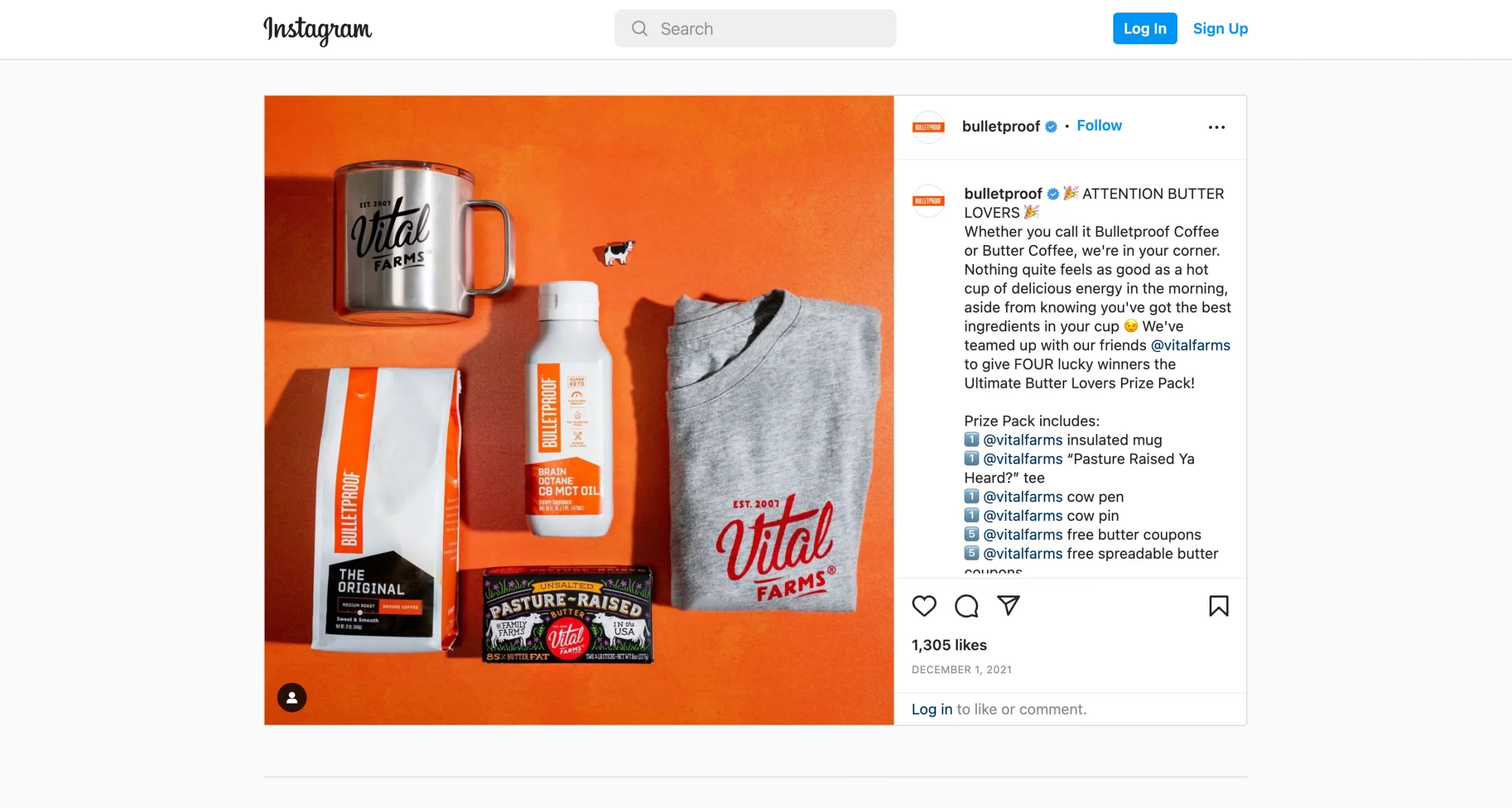 Check out how to use social media to grow your business:
#9. Referral discounts
Referral marketing is one of the best promotional advertising examples that make use of recommendations and word of mouth to multiply your customer base through the networks of existing customers. In other words, referral marketing is one of the most amazing promotional advertising examples that turn your current customers into brand advocates.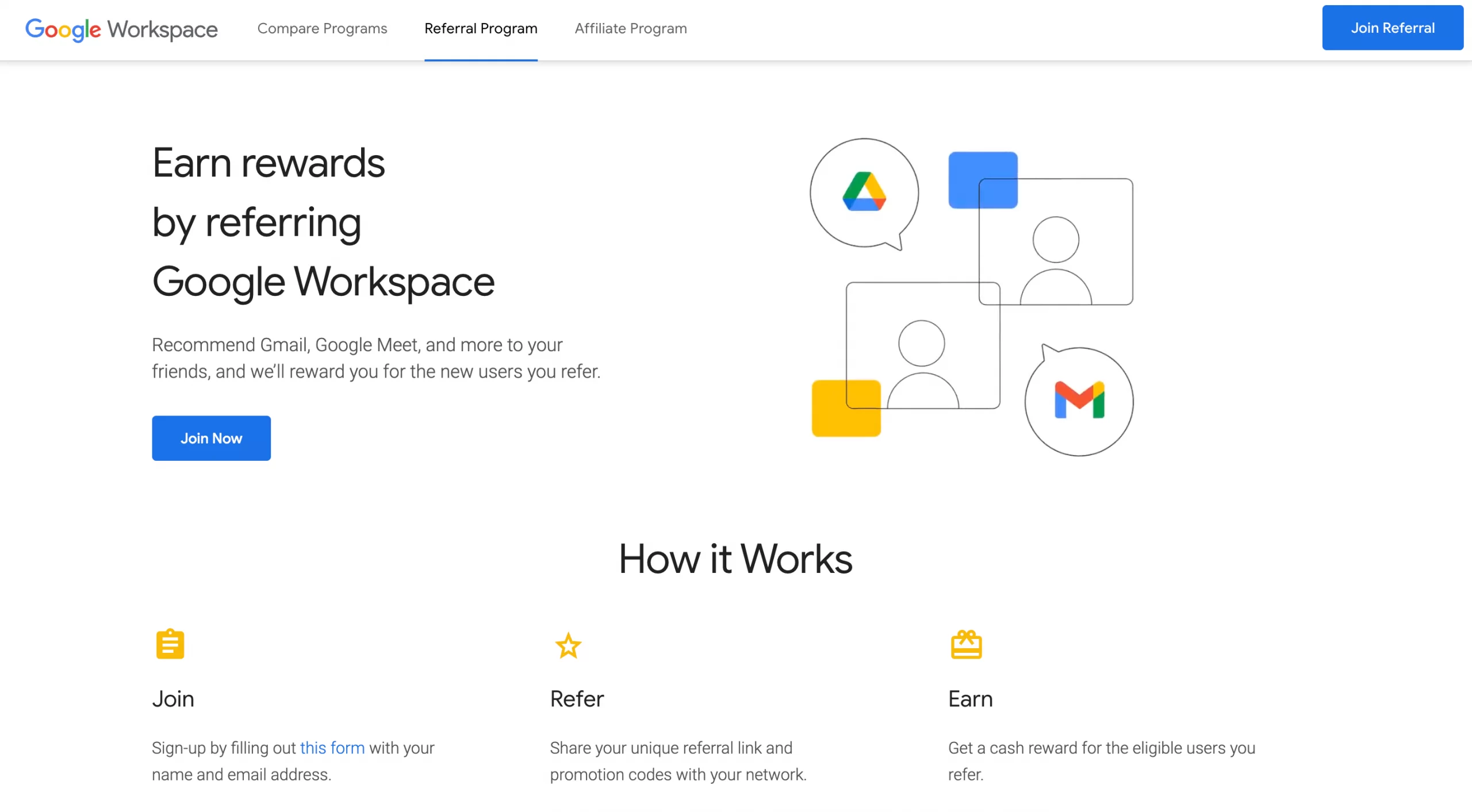 Since referral programs work as powerful word-of-mouth marketing tools, they will work as one of the best promo activities. As you might know, customers who are referred to you are four times more likely to buy.
Be creative with your rewards and try to reward the new customer—not just the referrer!
#10. Recurring sales
Recurring sales is also one of the best sales promotion tools which aim at encouraging repeat purchases. This tactic brings about predictable revenue, expands your customer base, increases customer retention, thus, driving more revenue.
Unlike traditional one-off sales, recurring sales strategies help establish a deeper relationship with customers to attain high customer retention. Recurring revenue can come in different forms, varying from industry to industry.
Some of the most popular recurring sales examples are long-term contracts; auto-renewal subscriptions; usage-based subscriptions; hybrid billing; freemium; user-based billing…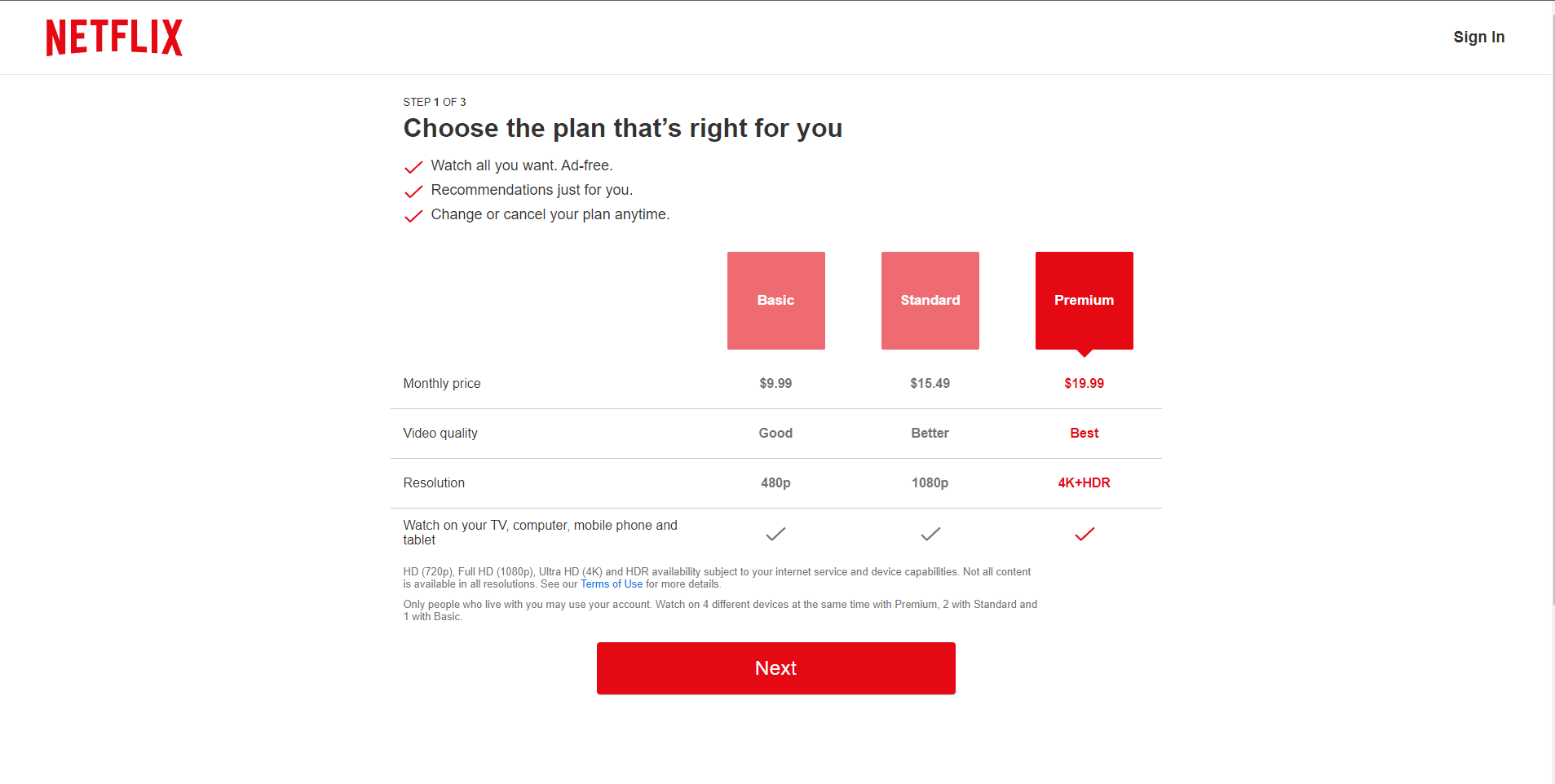 ---
Other Creative Sales Promotion Ideas
We've guided you through 10 popular sales promotion examples. Want to discover new promotion ideas? Keep reading! Here comes a list of 20+ types of marketing promotions to effectively boost your sales:
Google My Business offer posts
Cashback promotions
Charitable cause promotions
Shopping sprees
Branded gifts
First purchase coupon
Tripwire (upsell)
Site-wide sale
Birthday sale
Gift card promotional deal
Spin-the-wheel promotion
Newsletter signup discount
Clearance sale promotion
End-of-season sale
Pre-launch promotion campaign
Lifestyle discounts
Mystery offers
Daily deals
Cross-sell campaigns
---
Sales Promotion Examples – All You Need to Know
#1. What is a sales promotion?
Sales promotion is a set of marketing technologies designed at increasing brand awareness and stimulating demand for specific products. In short, sales promotions are marketing and communications activities that maximize sales and revenue.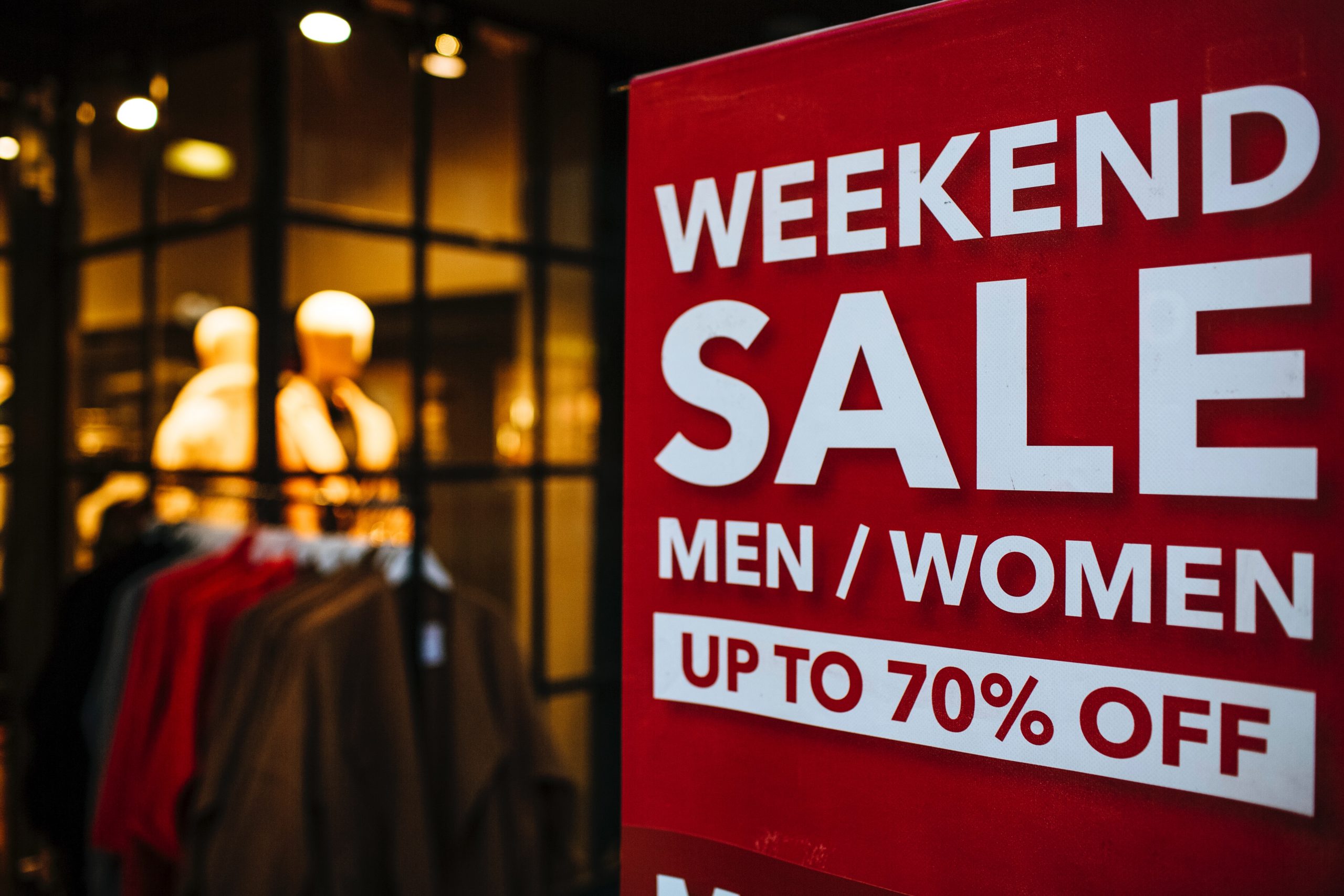 In marketing, promotion refers to discounts, gifts, coupons, free things… It is one of the most crucial components of the promotion mix. Promotions are usually only available for a limited time, making them so tempting.
B2B sales promotion can be seen in several campaigns such as branded gifts, limited-time offers, or first purchase coupons.
#2. Why implement sales promotions?
So, What are the pros and cons of sales promotions?
+ Increase sales and revenue


+ Better engage with your current audience.
+ Increases brand awareness.
+ Introduce a new product or feature
+ Sell out extra inventory
+ Sell during off-season or slow periods

- Short-term marketing cycle

- Devalue your brand
#3. Where to run your sales promotion?
Sales promotions can be promoted for free through social media channels, emails, your websites, or they can be the target of paid advertising campaigns like LinkedIn/Facebook ads or Google Ads. Marketers create video ads and banners for promotions, and then use them on different channels such as :
Email marketing
Websites
Social media channels
SMS messaging
Events, trade shows, and conferences
Paid channels

---
Sales Promotion Tips for Marketing Success
How to promote a sale?
Your sales promotion campaign should include these eight critical factors to effectively catch your clients' interest:
Plan ahead
Determine your goal
Target your audience
Prepare your materials
Limit availability
Don't forget to promote your promotions
Offer real value
Monitor your results
Where to find the best promotion themes?
Pinterest
Dribble
Themeforest
---
Sales Promotion Examples – FAQs
BOGO is one of the most common types of sales promotions. It can help increase sales by offering two of a popular product at a discounted price for a limited period and creating a sense of urgency.
Product bundling
Loyalty program promotions
Flash sales and discounts
Holiday sale promotion
---
Sales Promotion Examples – Wrap Up
As a matter of fact, sales promotions are appealing to customers and business owners. You can use various forms of sales promotions in a variety of industries. Coupons, contests, and sampling are three types of sales promotion activities that are regularly used. No customers like missing out on big deals!
However, like any marketing strategy, sales promotion is not without its challenges.
When implemented correctly, it can help you increase revenue, plan growth, expand your market, retain more customers, and ultimately enhance your profits.
Superb eCommerce platforms provide users with great plugins and extensions to successfully implement their sales promotional campaigns. For instance, Magento promotions extension or Shopify free shipping bar…
Hope that you have sufficient information to implement successful sales promotion campaigns after reading this article. By the way, LitExtension – #1 Shopping Cart Migration Expert is delighted to help you re-platform to a more powerful eCommerce platform to flourish.
In any case, if you have any questions about our data migration service, feel free to contact our customer support staff or join our Facebook Community for more informative eCommerce insights.