Unfortunately, you cannot migrate multi-languages to Shopify platform. In this case, you can use an app that will allow to translate the storefront into multiple languages or exploit the several stores.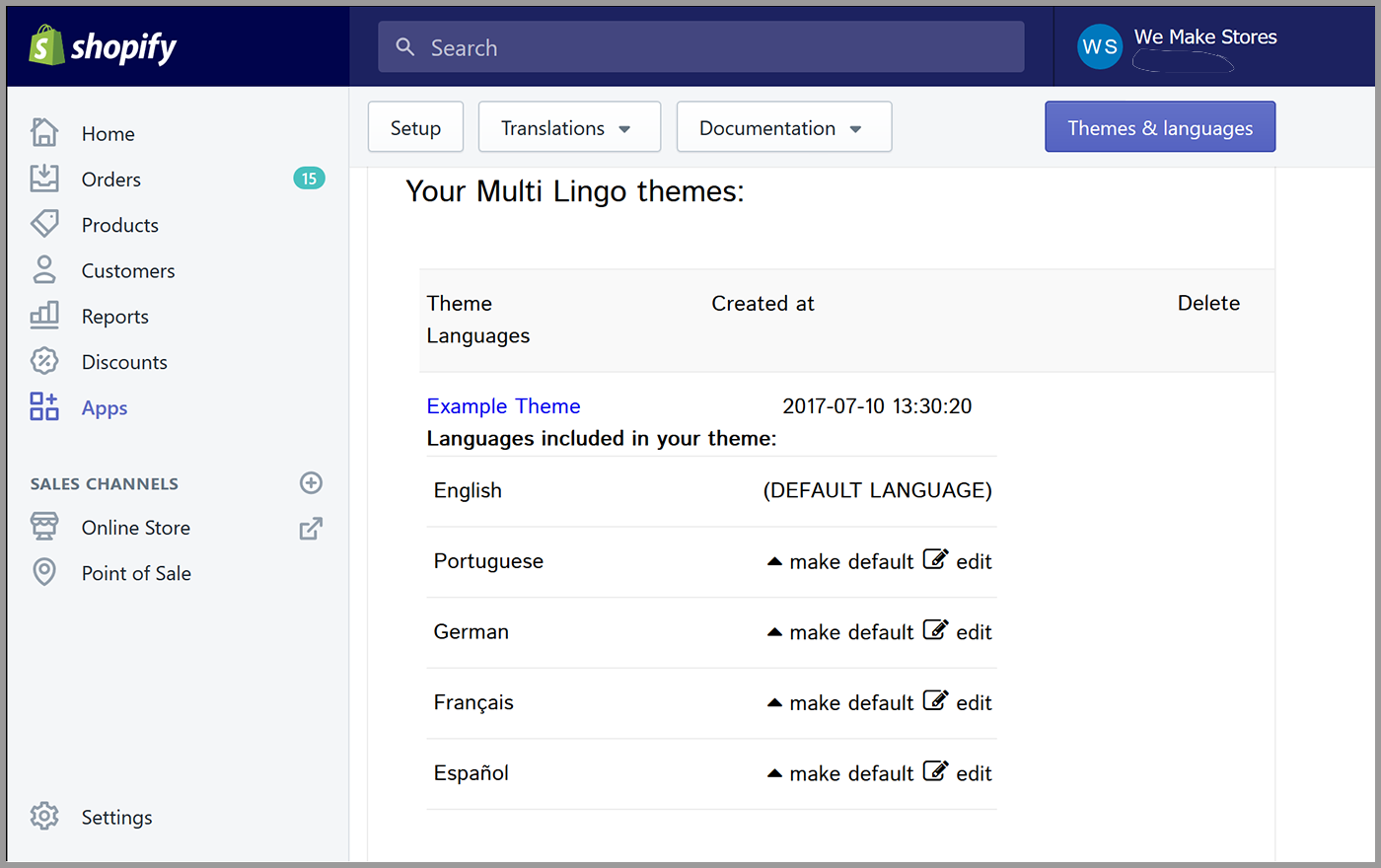 You can contact Shopify Center for further help this case.
If you need more help regarding data transfer, please do not hesitate to contact us!
Enjoy more interesting information about shopping cart at our Blog!