Since WooCommerce was released in April this year, WooCommerce has never stopped researching, upgrading technology to create more useful products and to improve their service.
This month, on August 12, the latest version 3.7 of WooCommerce is officially launched. In this update, WooCommerce features have some changes, especially improving the overall flow of stores is the most important mission, thereby ensuring the perfect and best user's experience. This promises to be a great version that makes customers get excited to go with it.
Let's explore WooCommerce 3.7 right now!
Product Blocks
WooCommerce products blocks first appeared on WooCommerce version 3.6. With this new version 3.7, this products blocks 2.3 offers several new features.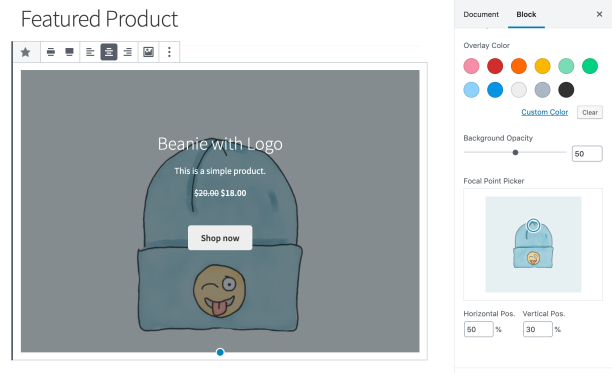 Performance Improvements
With the latest WooCommerce 3.7, the speed and performance of the dashboard are recently improved. The pages load will be faster and the navigation will be simpler.
New PHP and WordPress Version Compatibility
The new requirements are WordPress 4.9 and PHP 5.6 respectively. So, if you want to test the new version, you must update the core system versions to the new current minimum requirements to ensure stable store performance with the new version.
New Package Management System
When the new PHP 5.6 minimum requirement is in place, WooCommerce team utilize PHP packages and they removed the product blocks as well as REST API functionality from WooCommerce core. Therefore, they develop and release these features independently with each WooCommerce release via Composer.
Template File Changes
The WooCommerce 3.7 is on display with some updates and changes for templates.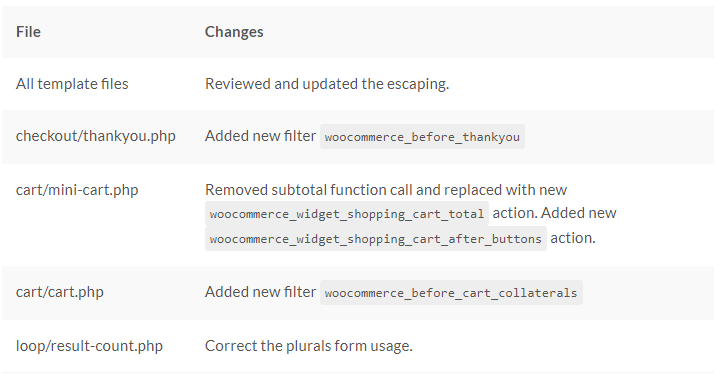 Additional Enhancements and Deprecated Functions
The WooCommerce 3.7 comes with further enhancements and some functions deprecated. You should use this WooCommerce new version to experience them!
Upgrade to WooCommerce 3.7 right now!
That's all about the updates and improvements of the latest version 3.7 of WooCommerce! In case you are planning to upgrade your current version or to migrate your e-store to WooCommerce 3.7, LitExtension will be your perfect choice and bring your store to a new level!
Check out this article to get more details about how to upgrade WooCommerce store.
Or if you need a full step-by-step instruction on how to migrate data to WooCommerce, this tutorial video will lead you through the migration process from A to Z.
If you have any questions, feel free to Contact Us via LiveChat for further assistance.