As the digital world is taking over, people have started to adapt well to it, and almost everything is digital or online. Making money online has been a very efficient way of earning while working from home.
However, many scamming sites offer you jobs that don't exist and most of them ask for your personal information, while others ask you to pay a fee to never see that money again. Nothing makes people feel safer than a secure environment with no bad seeds.
It's not that hard to find the right way to earn money online when you know your way around it in the digital world.
Let us look into the most authentic ways to make money online.
Different ways to make money online!
You can boost your income with one of the following online jobs:
Graphic Designer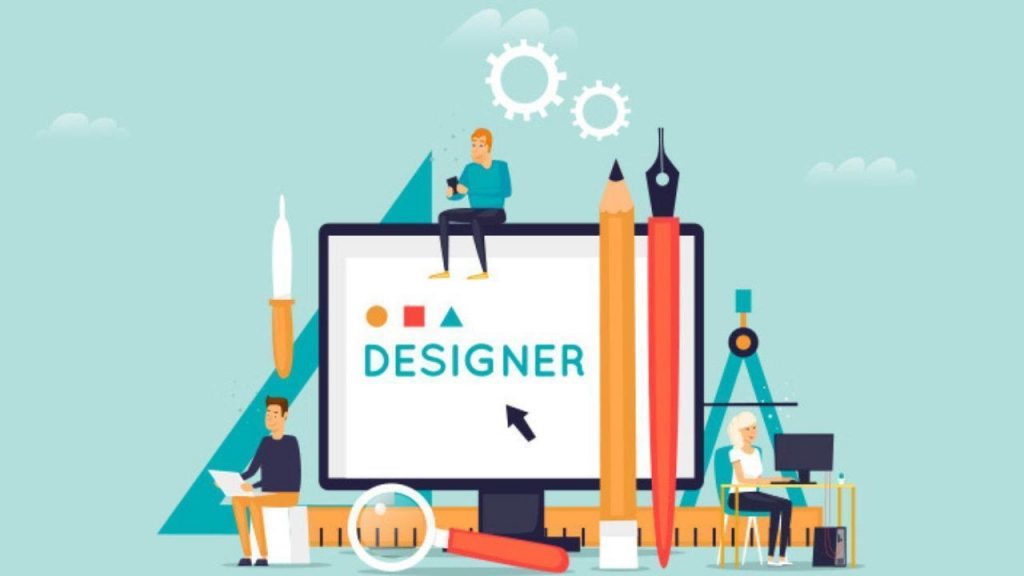 If you know how to use a computer and know your way around visual programming, graphic design is the right place for you. Even if you don't know how to work with graphics, don't lose hope as you can find countless tutorials on YouTube teaching the basics. The rest is up to you and how much time you put in. You can also take a small course and learn graphic designing in a few weeks and start earning money. Graphic designing is the best way to start freelancing as many companies are looking for a designer.
You can upload some sample work on your profile to look onto, so they know that you are here to work. After they approach you, they will provide you with their demands approaching but most of the time work isn't that time-consuming or hard. It's easy but sometimes it can be a little difficult to know before you dive into the know the harder the job, the more money you make. Starting with easy work is the best way to approach this as you can practice while working.
Content Writer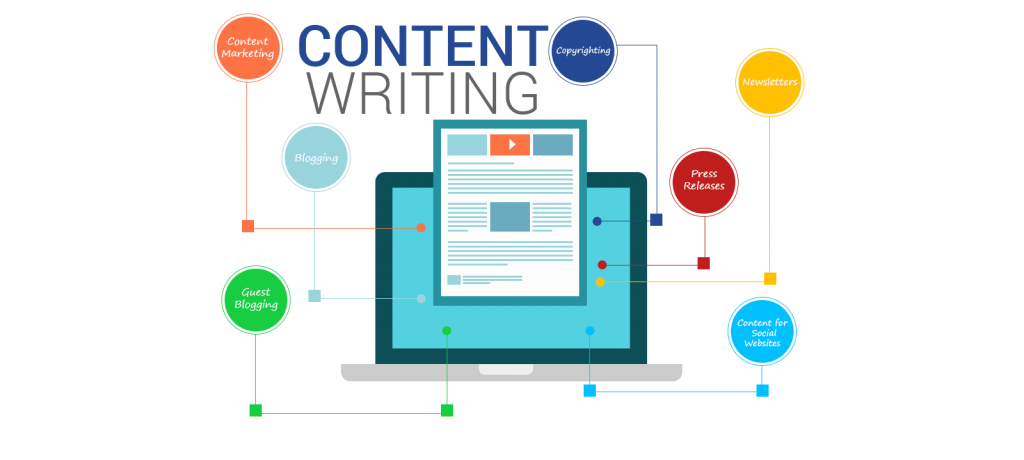 If you have good writing skills, don't let them go to waste. Start content writing today. Content writing could be about anything. It can be an article for a newspaper, a script for a play, content for a website, basically, anything that is written. Content writing requires research, good grammar, a vast vocabulary, fast typing, and a good grip over the language.
Content providers are always ready to fish out new work to show their talent, so finding work in this field will be like walking in the park. They provide you with a title, keywords, and a reference source. All you have to do is to research the given topic and then start writing a composition.
Translator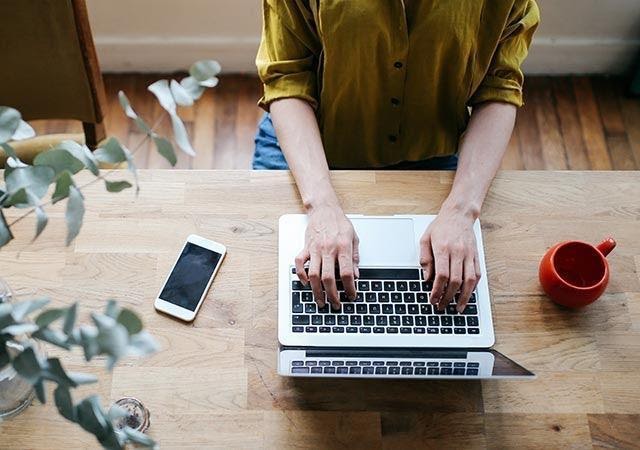 If you know more than one language, you can earn from that. Translating an article or any other given content is mostly what beginners in the freelancing world look towards. Remember, not many companies offer a gig when it comes to translating as you have countless tools on the internet to do this job. But still, you can always find a gig as the freelancing platform is not only limited to your country. Most Middle Eastern and South Asian countries prefer this work as they have a good grip over multiple languages.
Blogger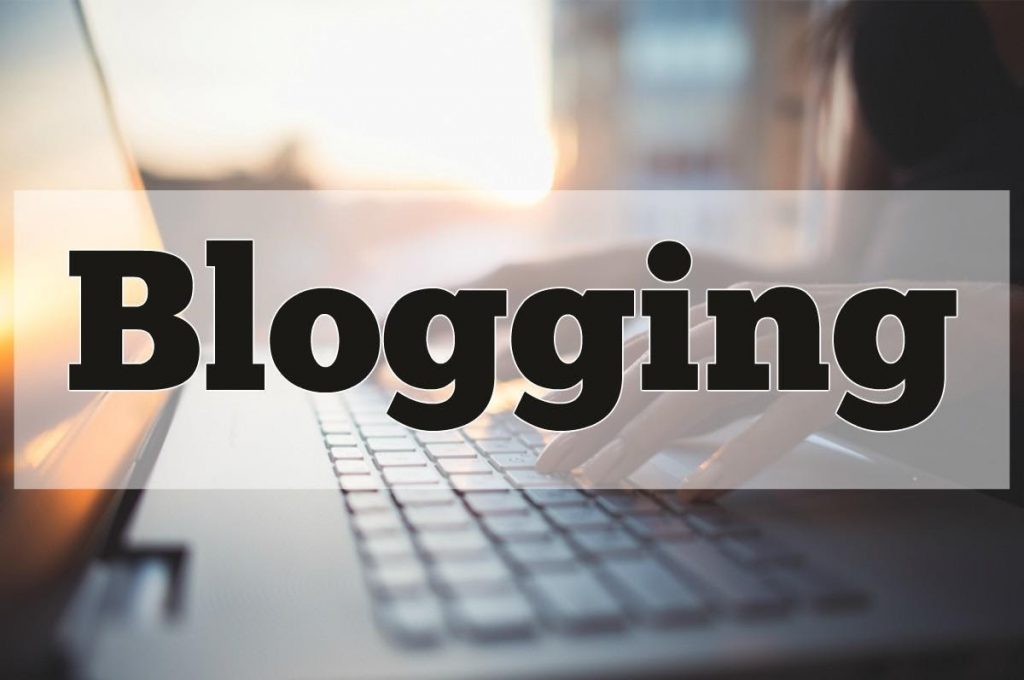 Blogging is providing people with information related to a specific topic, people worldwide write blogs on different platforms. Blogs are very common in the digital world and it is a method of expressing oneself. Starting a blog is another way to make money online. Blogging is a very basic way to earn money through ads and sponsorships. Pick a topic you feel like people are interested in reading and start writing blogs about it. You can ask for help from other bloggers to promote your blog.
Once you've gained a good reputation in the community, and people are visiting your blog you will start earning money through ads. Blogging requires good communication with the audience, and regularly updating your blog posts is mandatory. Linking your post to others bloggers' relevant posts is essential to gain credibility.
Backlink Builder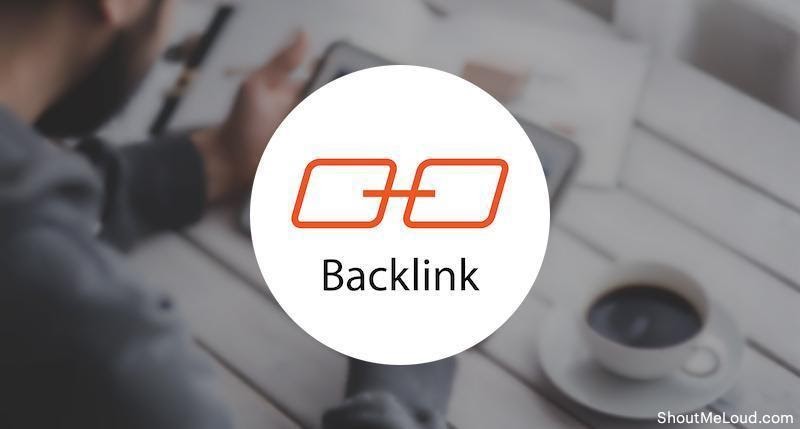 If you are a blogger, freelance content writer, or graphic designer, backlinking is an important tactic. Backlinks are a bridge between two sites. Search engines use it to rank content because it shows the content's quality on the sites when websites link to one another. Backlinks also play a huge part in increasing traffic on your site.
Backlinks help your site to gain credibility as people believe in multiple sources. It also helps you earn more from your site as more people view it. For example, suppose John says something and Elizabeth says the same thing, and people know Elizabeth for her facts. In that case, people will start listening to John and gain credibility thanks to Elizabeth for linking to John's post. Several backlink checker tools on the internet help you check how many inbound links are coming to your site and boost your business's revenue.
Backlink checker tools are important to use and the reason why you should use the inbound link checker has been discussed below, you would get the answer to how to check your backlinks in the subsection below!
Why use Backlink Checkers?
Online backlink checkers allow you to check the number of backlinks attached to a respected site. Searchenginereports.net has countless tools to offer and one of them is a free backlink checker that allows you to check every backlink so you can analyze them separately. This inbound link checker is easy to use, following are the steps to utilize this online tool.
Copy the URL of the website.
Paste it on the search bar, wait while the tool does its job.
Within a few seconds, you'll get your backlinks details.
This backlink checker is not only used to find the number of links on a domain but also helps you check the quality of the link and the value it is bringing to the website. With this online backlink checker tool, you can also find out the broken links on a site that are increasing the bounce rate. Not all backlink checkers are credible so make sure you are linking to the right utility for this purpose!
Conclusion
Grateful for the widespread pandemic of Covid-19 that has made a way for people who were anxious about their jobs that how they will make their livings. Before this, people used to go outside of the home at workstations to earn, but now due to the lockdown, they have started to earn via the internet using online sources.
Earning money by utilizing your skills is a requirement nowadays, otherwise, your skills will be of no use if not utilized; as they state, time is money. So, don't waste precious time and start earning from today through freelancing. Freelancing is the best starter for you, as this platform has unlimited chances and there is no age restriction even. The only thing that will inhibit you is your laziness. So, put off the laziness, follow our suggestions and start earning from now!