Tailoring your Magento store's marketing strategy has never been more important than in 2021, as eCommerce faces new competition from retailers who've gone virtual during COVID-19.
Since 2020 brought many unpredictable changes, Magento users should update their marketing strategies to meet current needs, drive more traffic, and increase their online store's revenue.
Create engaging content
It's no longer sufficient to simply have a website featuring your products. Now, eCommerce businesses need to create connections, provide valuable information, and build a well-respected reputation to compete with others. Content marketing is a great way for Magento users to produce quality material that represents their brand well.
Content is no longer limited to just written text — it now spans across several categories, like video, podcasts, infographics, blog posts, eBooks, etc. Magento stores can use these different mediums to focus their marketing efforts and spark meaningful conversations, rather than constantly promoting their brand.
Magento eCommerce stores can use content marketing to produce material like:
Informative blogs/guides detailing industry news, current trends, and product information
Videos of company events, teams, operations, and product highlights
Podcasts featuring industry experts discussing trending topics, providing tips, or answering customer questions
Content will be a big marketing asset for Magento users in 2021. Businesses should leverage this material to be SEO-friendly, entertaining, and educational.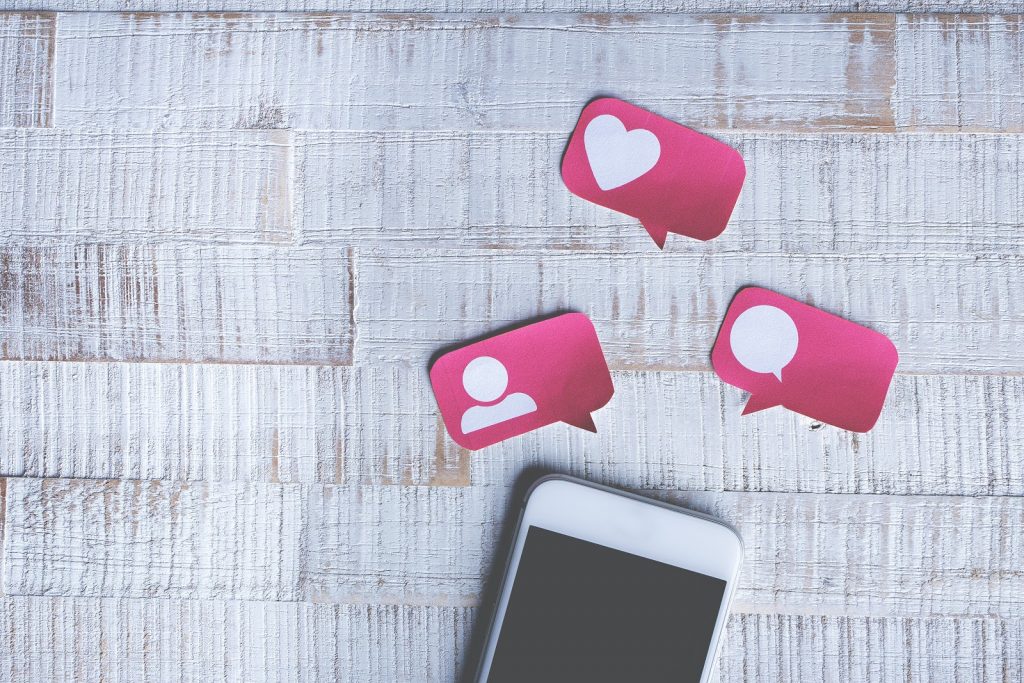 Use social media to increase engagement
Social media serves as the connecting platform between you and current or potential audiences. Social channels allow Magento stores to market themselves using a creative, engaging approach.
Magento users can take two different approaches when tailoring their 2021 marketing strategies: organic and paid.
Organic social media allows Magento stores to increase engagement using posts that tag affiliated brands or people and include relevant hashtags and interactive stories. The key to social media is to encourage conversations — eCommerce brands can do this by asking questions, posting polls, going live, etc.
Paid social media uses advertisements to promote your brand. Magento retailers can use paid social media to achieve different marketing goals, such as increased site traffic, return sales, monthly revenue, new product promotion, etc.
Social platforms like Facebook, LinkedIn, Instagram, and Twitter allow businesses to run affordable ads to reach specific audiences. These ads can be tailored to groups of various demographics, like age, sex, location, income, etc.
8 Social Media Engagement Hacks, Strategies, and Tips
Tap into marketplaces to target new customers
Online marketplaces — like Amazon, Facebook, Etsy, Walmart, eBay, and more — offer a streamlined experience that allows consumers to purchase relevant products from various businesses all on one platform.
Magento users can take advantage of marketplaces to list exclusive, limited edition items to drive urgency to buy and grow their audience. If marketed successfully, eCommerce businesses will pique enough interest to drive customers back to their site to check out similar products.
Marketplaces are great for both small Magento stores trying to gain exposure and increase traffic and for large companies aiming to reach new audiences. Typically, large and niche businesses perform the best. These shopping platforms also offer reliable shipping options for companies that may be struggling to meet demand.
Magento stores can capitalize on the resources marketplaces have to offer, as they encourage growth during difficult times.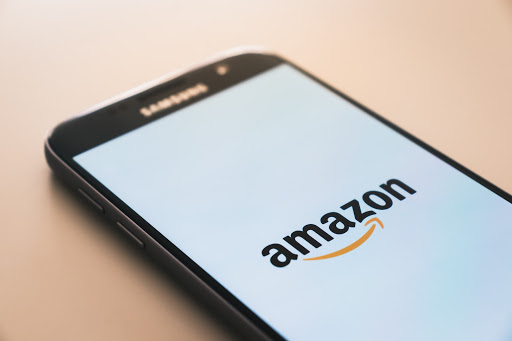 Personalize messaging to drive long-lasting relationships
In a virtual world where online markets are already oversaturated, it's important for your Magento store to build a 2021 marketing campaign that stands out. The simple process of personalizing your communications with current and potential buyers can offer this competitive advantage.
Personalizing your marketing strategy to provide consumers with relevant information, products, and promotions will make them feel valued and appreciated, and it will help build long-lasting relationships.
Magento websites can gather and track data to segment customers based on shopping habits, browsing history, and other demographics. Using this segmented information, your business can build customer profiles to run more targeted and personalized marketing campaigns.
In addition to integrating personalization extensions into their sites, Magento businesses can tailor emails, paid advertisements, and cross-selling pop-ups to personalize their customers' experience and encourage them to return.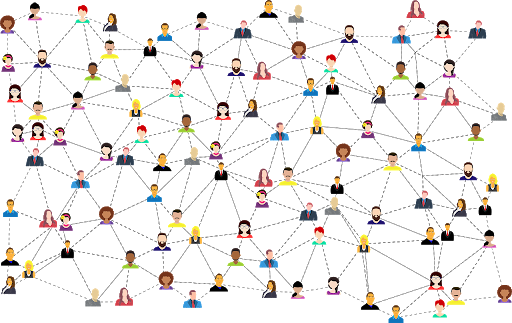 Stick with email marketing
Some may think email is outdated, but it continues to be a successful marketing tool in 2021. Magento users can incorporate low-cost email campaigns to highlight personalized messaging, social media posts, product videos, cross-selling, content promotion, and more.
Magento stores can build segmented email campaigns based on various factors:
Audience demographics
Buying behavior
Retargeting efforts
Click/open rates
Sales promotions
For best results, Magento retailers shouldn't spam audiences with emails — quality over quantity.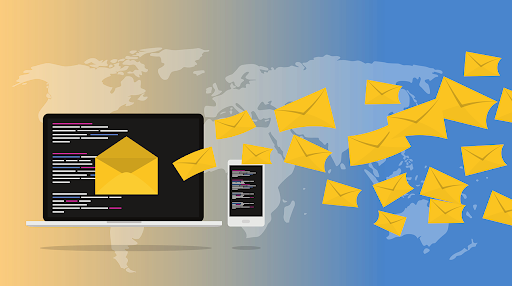 Retarget to capture missed opportunities
Retargeting is a low-cost marketing solution to capture abandoned sales. Magento users can use this strategy to reconnect with customers that showed interest in their products in the past.
There are several ways your Magento site can run remarketing strategies — site ads, social media, video, email, and push notification retargeting.
1. Website ads
Your Magento store can retarget consumers by running personalized ads on related websites. To personalize these ads, your business can group visitors based on which pages they visit. You can also segment ads to show previous items visitors looked at to drive them back to your site.
2. Social media
Social media is a cheap, effective way to run personalized ads to target audiences who've shown interest in your products or similar competitors but haven't purchased. Facebook, Instagram, and Twitter are some of the most popular platforms on which to advertise.
3. Video
Magento users can run retargeted video ads using two different ad formats on YouTube: in-stream and in-display. Brands can use short, high-quality video ads to highlight products to target customers who previously showed interest.
Your business can save money by running video ads on Facebook and Instagram — these platforms use Facebook Ads Manager and offer low-cost purchasing options.
4. Email
Email is a highly effective strategy for your Magento site to retarget past and prospective consumers. Your Magento store can market emails to audiences based on previous purchases, abandoned carts, wish list items, similar products they may be interested in, etc.
5. Push notifications
Push notifications are a simple way to retarget shoppers back to your site. Magento users can easily integrate this feature, but visitors must agree to receive them. Notifications can appear as pop-ups in three areas: on your website, in the browser, or on consumers' home screen.
You can target potential buyers who've abandoned checkouts, left items in their cart, shown interest in similar products, created an account, or signed up to receive emails but haven't purchased.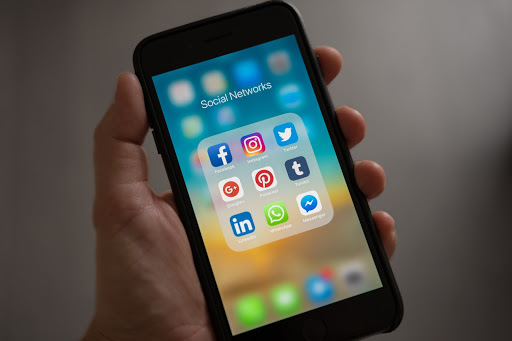 Partner with influencers and affiliates to reach larger audiences
Influencer and affiliate marketing have increasingly gained traction following the rise in social media. Magento businesses can leverage these partnerships with well-known, industry-specific figures to drive traffic and conversions by reaching more audiences.
Shoppers heavily value peer reviews when making purchases. Therefore, this form of marketing can be highly beneficial to market your brand. Magento stores should be careful to partner with authentic third-party influencers who align with their mission and post transparent reviews.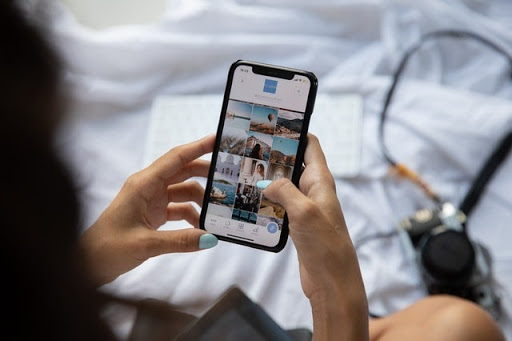 Optimize for voice search
Voice search now makes it easier than ever for shoppers to purchase by simply saying a few words to Alexa or Siri. Magento users can optimize their content for this platform to reach audiences with relevant interests.
Now that people use this technology for search inquiries, Google guidelines recommend businesses write content that can be optimized for voice search. Magento sites that format FAQs and other content accordingly have a better chance at appealing to search engines and becoming a resource for inquiries.
Despite well-known businesses seeing more success with voice search, small and mid-size Magento brands can still optimize their content for SEO, meta-tags, and long-tail keywords to increase the likelihood of being featured.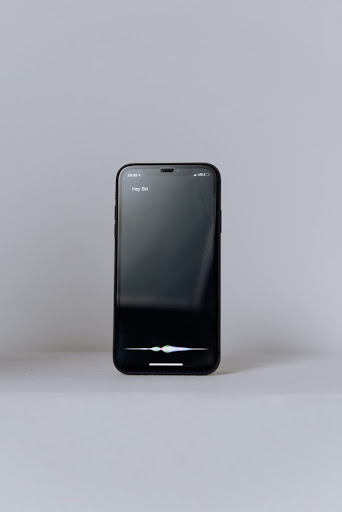 Transform communications with AI and chatbots
Like voice search, AI and chatbots are making a name for themselves as useful marketing tools for eCommerce businesses. Magento users can start using these chatbots to market product images, videos, blogs, and more.
Magento sites can install this technology to help resolve customer problems or inquiries about purchases, customer support, scheduling, etc. In addition to streamlining service needs, brands can also market new products and sales using chatbots. Chatbots use automated pop-ups to inform customers about promotions, news, and other notifications.
Chatbots are evolving, especially with the help of AI — this communication is becoming more effective by predicting future orders from previous spending habits and purchasing history. Despite recent advancements, this technology is not foolproof. Magento users should keep this in mind, and build strategic marketing plans for various customer interactions and questions that could arise in the future.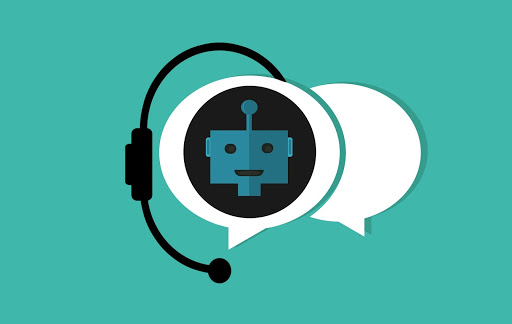 Feature trust symbols
Consumers typically won't buy from online retailers they don't trust. Magento users can use a variety of trust symbols to build to improve their reputation and strengthen their marketing campaigns. Some common trust symbols include social proofs, awards, testimonials, and payment methods and software.
Potential buyers are more likely to purchase from brands supported by customer reviews and social proofs. User-generated content also has a big impact because it shows everyday customers testing out products. Magento users can feature this content throughout several marketing channels, including their website, emails, social media, ads, etc.
Magento users should include familiar payment methods and a reliable payment processor to improve customers' trust.
ECommerce businesses can offer reputable payment options like Visa, MasterCard, American Express, and Discover. To seamlessly accept these credit cards, Magento sites can integrate a reliable payment processor into their systems to reduce errors that may prevent future sales.
Brands can also incorporate popular payment options like digital wallets — Apple Pay, PayPal, and Venmo — and financing or split payment alternatives into their checkouts.
Conclusion
As Magento businesses enter a new year, marketing will be crucial in outperforming competitors and reaching new audiences. With online shopping continuing to build momentum into 2021, retailers can diversify their marketing strategies to improve trust, relationships, and sales.