When it comes to social media, followers count is often seen as the measure of success. It is essential for growing your social media followers strategically and meaningfully. To maximize your growth potential, you need to develop a strategic plan that focuses on the right tactics and considers your unique business goals and audience. For all this,  the right strategic plan is one of the most important steps to grow your social media followers.
With a strategic plan in place and the right tools at your disposal, you can maximize your chances of success in your social media campaign and grow your social media followers quickly and efficiently.
Let's start!
---
How to Create a Social Media Strategic Plan?
Having a well-thought-out and strategic plan or even a powerful tool for your social media is super important. It helps you work towards a well-defined goal and create a better action plan.
This plan will help you focus your efforts and make sure that you're doing the things that will help you grow your following. Here are the steps you need to take to create a strategic plan to grow your social media following:
Figure out your goals. What do you want to accomplish with your social media following? Do you want to increase brand awareness, drive traffic to your website, or increase sales? Once you know your goals, you can shift efforts to achieving them. Here I have compiled a list of tips that will help you grow your social media followers.
1. Identify your goals
Whether you want to increase brand awareness, create customer loyalty, or drive website traffic, setting goals for social media is essential. Once you know what you want to achieve, you can develop a plan to help you reach your goals. Focusing on the right metrics will help track your progress and make necessary adjustments along the way.
2. Track meaningful metrics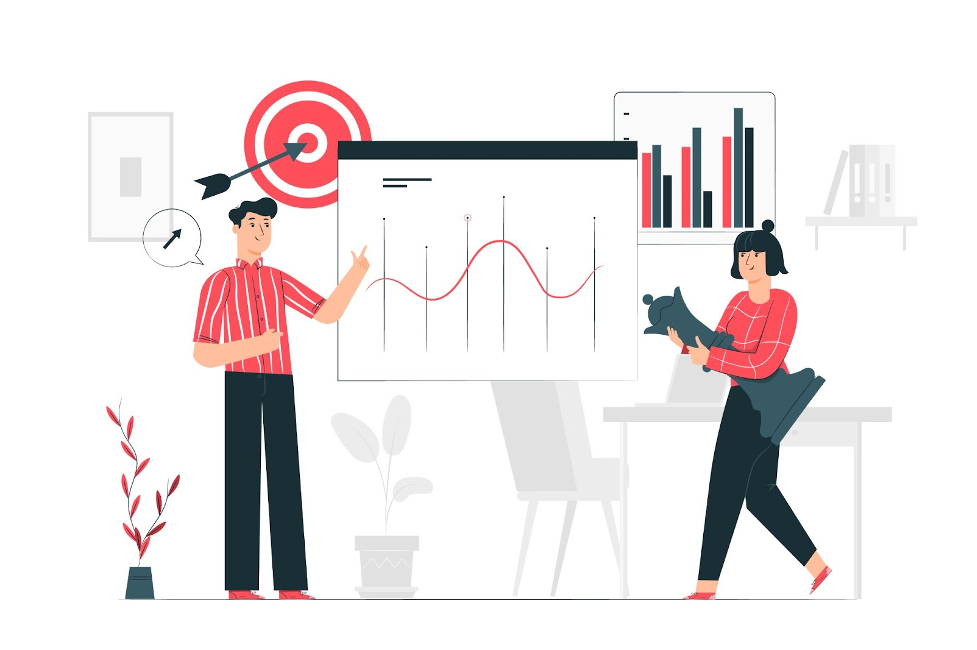 There are several meaningful metrics that you can track on social media to understand better how your content is performing.
By tracking things like reach, engagement, and traffic, you start to see which pieces of content are resonating with your audience and which ones aren't.
Additionally, tracking conversions can help you see how your social media efforts impact your bottom line. Using the right tools and tracking the right metrics, you can get a clear picture of how your social media campaigns are performing and make necessary adjustments to improve results.
3. Engage in social media
When it comes to social media, you want to be sure that you're engaging with your audience as much as possible. This means responding to comments and messages and sharing new content regularly. You may also want to consider using social media ads to reach a larger audience. You can also use LinkedIn marketing strategy to engage on social media platforms like LinkedIn. Also, don't forget to make plans to boost TikTok followers.
4. Produce and share visual content
Visual content has become an essential part of social media, and you can easily create it with design suites such as Quicktools by Picsart or Canva. It is a great way to grab attention and engage your audience. Visuals can be used to share information, tell a story, or promote your brand.
When creating visuals for social media, be sure to keep the following in mind:
Use high-quality images or videos
Make sure your visuals are on-brand and match your other marketing materials
Be sure to use effective text overlays to grab attention and communicate your message
Keep your visuals short and to the point
Use effective hashtags to help your content reach a wider audience
5. Choose the right social media management tools
As a business owner, it is crucial to select the right social media management tool to help grow your brand. There are several options available, so it is essential to research which tool will work best for your needs.
Some factors to consider include the number of social media platforms you use are; the size of your team and your budget. Once you have determined which tools will work best for you, creating a social media plan and strategy is important.
This will help you ensure that your time and money are being spent in the most effective ways. A good social media tool will outline your goals, the tactics you will use to achieve those goals, and the resources you will need.
6. Organize your content properly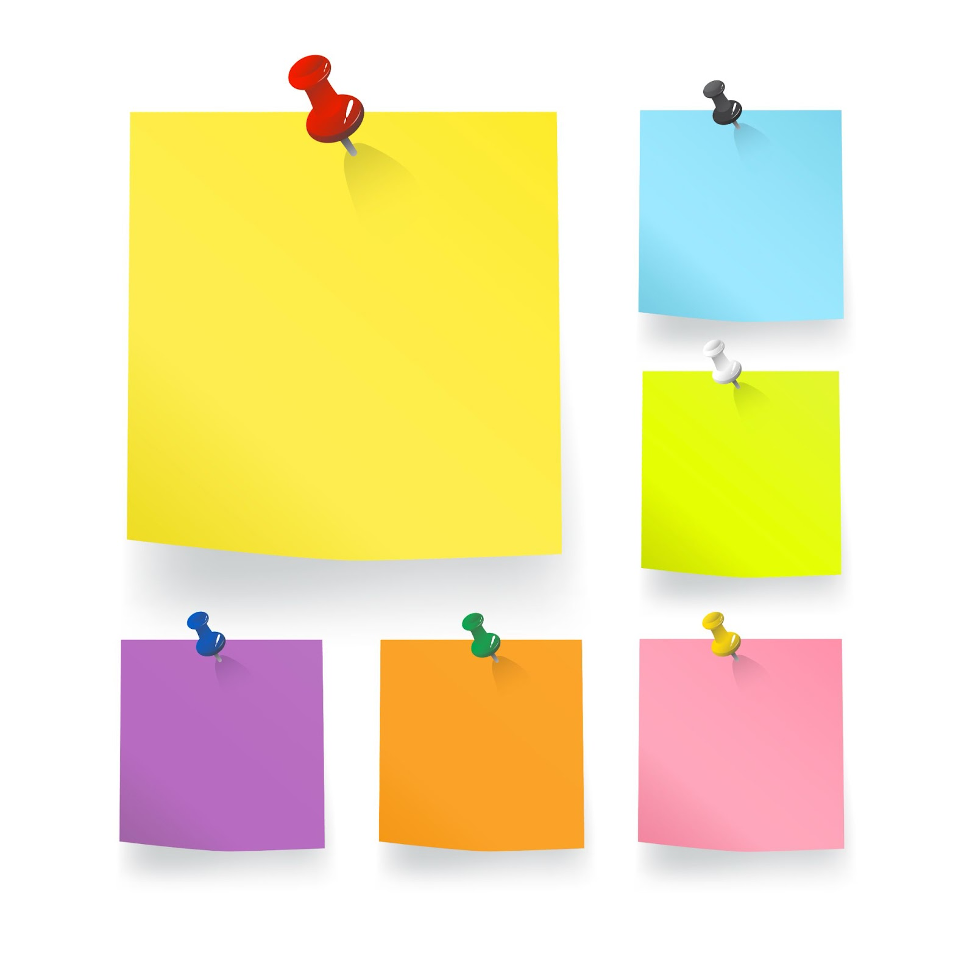 One of the most important things to remember when creating content for social media is to organize it properly. This means thinking about the order in which you want to present information, and then creating titles and headlines that will accurately reflect the results. It also means using images and other multimedia to break up text and make it more visually appealing.
7. Target your right audience
When you're creating content, it's important to target your right audience. Not every piece of content is suited for every reader. You need to identify who your content is for and what you want them to do with it. Then, you need to deliver that content in a way that speaks to your audience.
Audience targeting can be done in a number of ways, but the most important part is to know your audience. Know what are their interests and their pain points? What do they want to know more about? Once you have that information, you can start creating content that's relevant and engaging for them.
8. Establish the best time to post
There is no one perfect time to post on social media. However, there are general guidelines that can help you determine when your target audience is most likely to be interacting with your posts. Understanding your audience's social media usage habits is key to successful social media marketing.
Generally, the best time to post is when your followers are most likely to be online. For example, if your target audience is teenagers, you would want to post during after-school hours when they are likely to be on their phones or computers. Choose one of the most affordable VPN or business VPN solutions to be available at the right time wherever you are.
If your target market is working professionals, you would want to post during the evening when they are likely to have time to check their social media accounts. The bottom line is that you should experiment with different times and see what works best for you and your followers. You can also experiment with different social media algorithms like the Instagram algorithm to check how your posts rank.
9. Create a social media calendar
One way to maximize your social media efforts is to create a social media calendar. A social media calendar can help you plan and organize your content, and it can also help you track your results.
You can use your calendar to keep track of what you have posted when you posted it, and how well it performed. This can help you to determine which content is most effective and which social media platforms are most effective for your business. If you're not sure how to create a social media calendar, there are several online tools and resources that can help you.
10. Post evergreen content
Posting evergreen content is one of the best ways to keep your blog fresh and interesting for your readers. Evergreen content is content that is always relevant, no matter when it is published.
This type of content can be used to attract new readers and keep your current readers coming back for more. There are many different ways to create evergreen content, and it can be a great way to showcase your skills and knowledge and this can increase your Instagram engagement as well.
11. Hold contests on social media
Social media contests are a fun way to engage with your audience and grow your following. They can also be a great way to promote a new product or service.
When planning a social media contest, be sure to keep the following in mind:
Choose a contest that aligns with your brand
Make the rules clear and easy to understand
Include an entry form
Promote the contest on your social media channels
Select winners
Follow up with the winners
12. Give people a reason to follow you
There are a few simple things that you can do to help encourage people to follow you.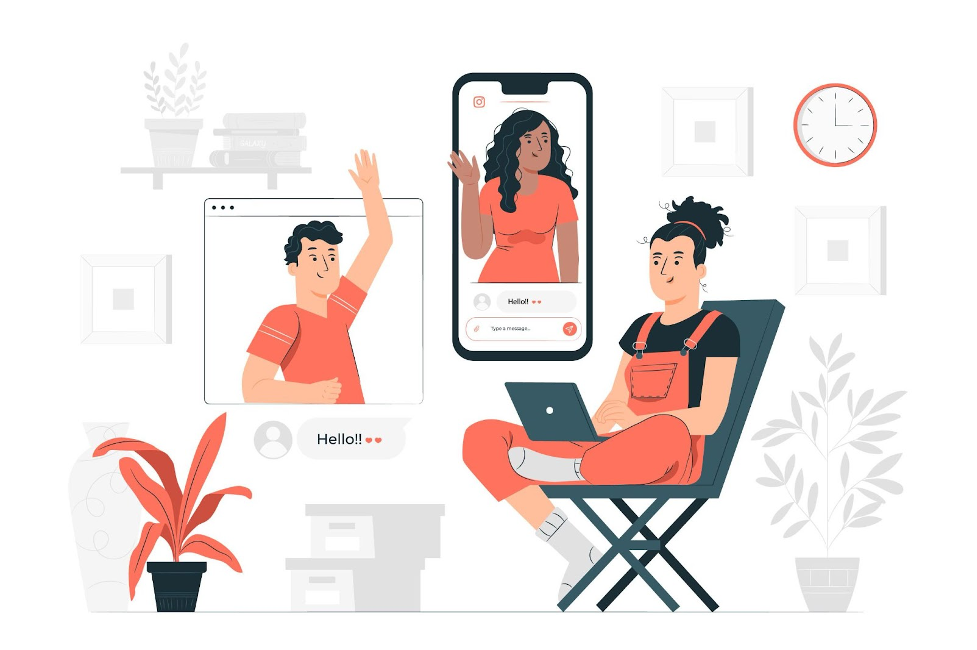 First, make sure that your social media profiles are complete and up to date. Include a profile photo,  bio, and a link to your website or blog. Next, post interesting and engaging content. Share photos, videos, and articles that your followers will find interesting and valuable.
And lastly, be social and interactive. Respond to comments and messages, and engage with your followers. If you can do these things, you will be able to grow your social media following quickly and easily.
13. Use hashtags
Hashtags are a great way to organize your social media posts and keep track of topics. When you include a hashtag in your post, your post will show up in the hashtag's feed. This can be a great way to find new content, connect with other users, and grow your audience.
14. Never, ever buy followers and fans
There are a lot of services out there that allow you to buy followers and fans on social media. You may be tempted to do this in order to boost your numbers and make yourself look more popular, but don't do it! Here's why:
Waste of money and time
Unethical
Against the rules of most social media platforms
Get you banned from social media
Don't actually help you achieve your goals
Not real engagement
Hurt your business
Ruin your reputation
---
Conclusion: Time to grow your social media followers
So there you have it: a strategic plan that will help you to increase your social media followers. By following the five simple steps above, you'll be on your way to getting more social media followers for your business.  Remember to keep your goals in mind, and always track your progress so you can see how well your plan is working.
Author Bio
Tahniat Alam
A Social Media Marketing Manager with deep insights into Content Marketing. Apart from being a national player, I can be well defined as a pluviophile, a giraffe admirer, and a travel enthusiast who wishes to travel the world one day. Vibrant as myself, I like to keep my writings the same. You can ping me at [email protected]